Canadian Marathons for every runner

Looking for a Canadian running experience? Canada hosts numerous marathons each year that celebrate athleticism and Canadian culture. You may be wondering what are some of the top marathons in Canada – here are a few favourite Canadian marathons to give a try:
Vancouver Marathon – Since 1972, Vancouver British Columbia
Vancouver Marathon is a premiere Spring running event with races for everyone, the award-winning Marathon, Half Marathon, 8KM, Relay and Kids Run. Listed as one of Forbes' Top Destination Marathons, it is known for its stunning scenic routes.
Marathon de Montreal is Quebec's largest running event and includes a Marathon, Half Marathon, 10KM, 5KM and 1KM race.
Ottawa Marathon is a large Canadian running event and includes a Marathon, Half Marathon, 10KM, 5KM, 2KM and Kids Run.
Related articles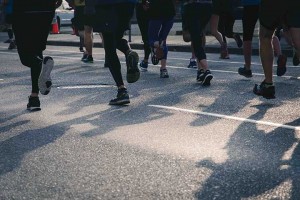 Finding the shoe that fits
When preparing for a marathon, it's important to don the right equipment— and that includes wearing the right pair of shoes. Finding running shoes that are both comfortable and affordable can prove to be a challenge, but you will be spending lots of time in them so it's important to find a pair that you like and fits well.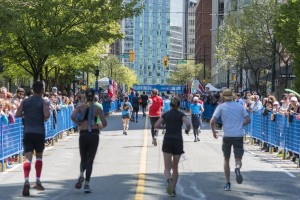 Preparing for race day
Preparing for race day is the key to a successful marathon. In the days leading up to the big day, you want to give your body time to rest up, recuperate and prepare itself. Here are seven tips to round off the last week of your training journey.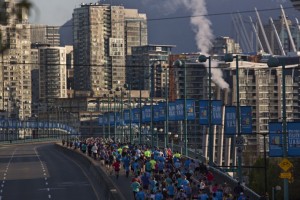 More expert tips
Whether you're a beginner training to tackle your first marathon or a seasoned runner looking to improve your time, these articles are here to help you prepare for a successful race day. Below you will find training advice, tips to prepare for race day, and more.