Justin Yan
RUNVAN® Youth AMBASSADOR
Meet Justin, a Grade 12 student currently at Windermere Secondary. Justin has run multiple half marathons and 10KM races from all over the Lower Mainland, as well as Seattle. Justin is currently one of the leads for the running club at Windermere Secondary, a club that holds biweekly training sessions before school. Justin is excited to join the RUNVAN® community and raise awareness through planning a local fun run at his school.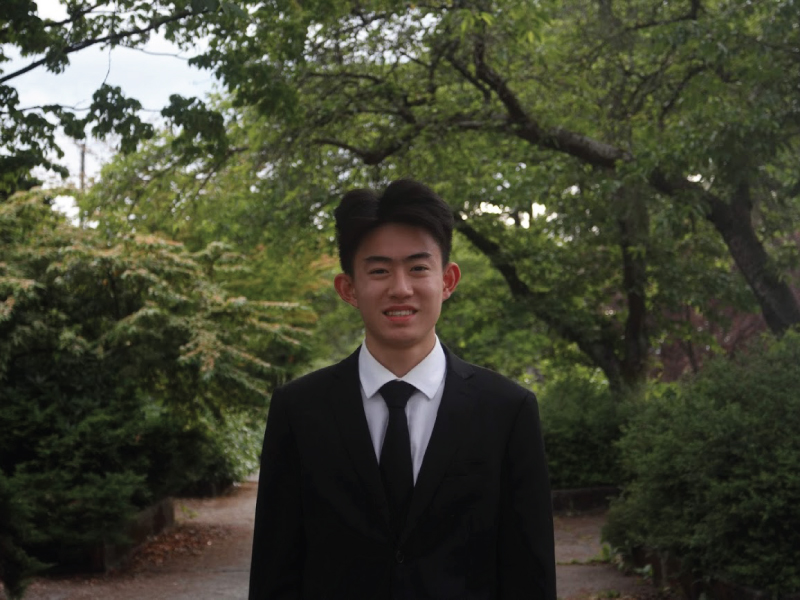 Take us back to your first race. What was it like? How long ago was it? What do you think has changed since then?
My first race was the 2015 Sun Run. It was one of the toughest things to complete in my life, but the feeling of crossing the Finish Line was indescribable and brought on a love for the sport that has never wavered since that moment. I have seen the love for running grow tremendously in the local community as well. It has become not only a sport, but a social activity to meet new people and strengthen current relationships!
Name a few of your favourite places to run in Vancouver. Why do they stand out for you?
My favourite place to run is the Vancouver Seawall. The constant sight of fellow runners, along with the incredible waterfront views are unmatched anywhere else in the city.
Running is a great way to see the world. Of all the places you've traveled to, which was your favourite spot to run in and why?
My favourite running location abroad is Sydney. Like Vancouver, the prime locations are located near the water and beaches.
What is your pre-race routine?
My pre-race routine includes plenty of bananas, as well as a thorough stretching routine. However, the most important thing is the pre-race music, it definitely serves to hype me up and get ready for the entire race ahead.
Pay it forward: What's the best advice you've ever received about running?
"Each step is another step closer to the end, and all the burgers and post-race food you can imagine!"