1972
Legacy of the marathon
1972
May 27, 1972. The Vancouver Marathon is a legacy event in the city dating back to 1972, where the first ever "British Columbia Marathon" was completed by Tom Howard of Surrey, BC. The event, which featured five laps around Stanley Park, was organized by local run club Lions Gate Road Runners and included a total of 32 finishers – 30 men and 2 women. To mark each lap, runners were given popsicle sticks to hold.
Finishing in a time of 2:24:08, this was Howard's first attempt at a Marathon and was the best recorded in Canada at the time. Patricia Loveland of Oregon, USA was the first woman to take home the Vancouver Marathon title with a time of 3:39:23.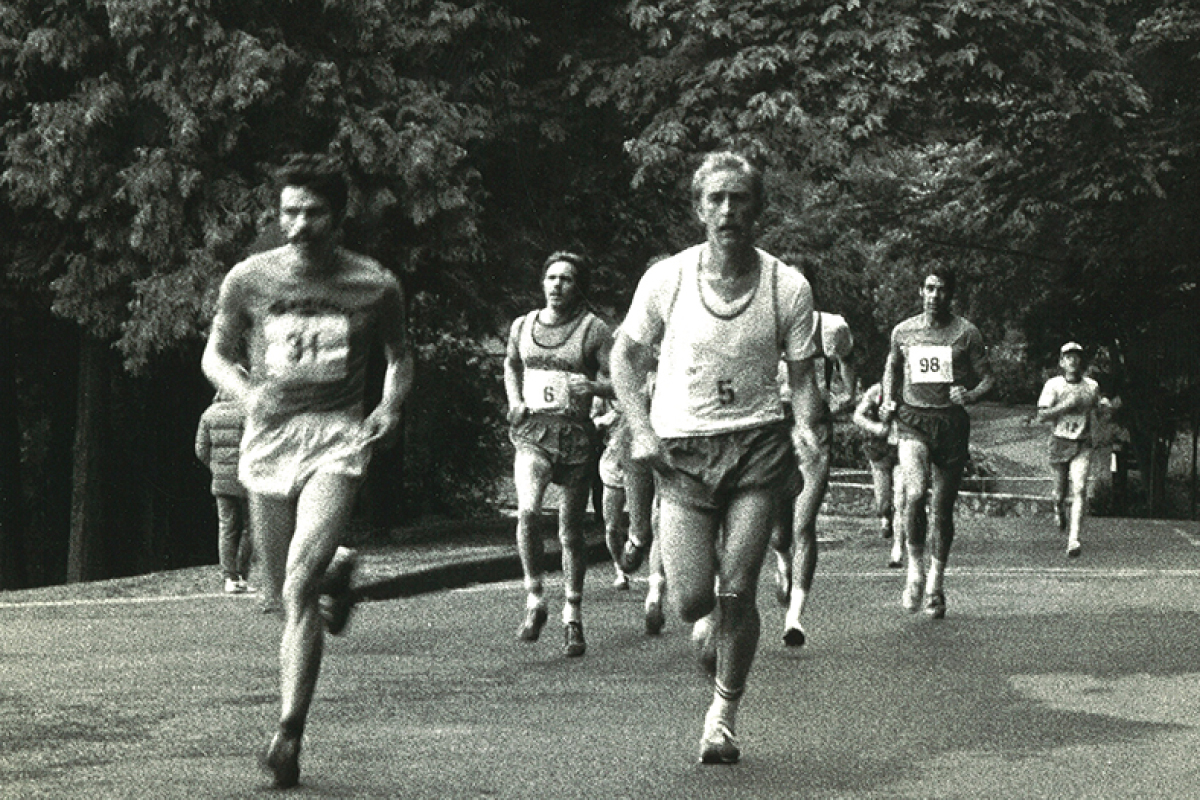 The Course
The first ever Vancouver Marathon course featured five laps around Stanley Park, and remained the official route from 1972 to 1978.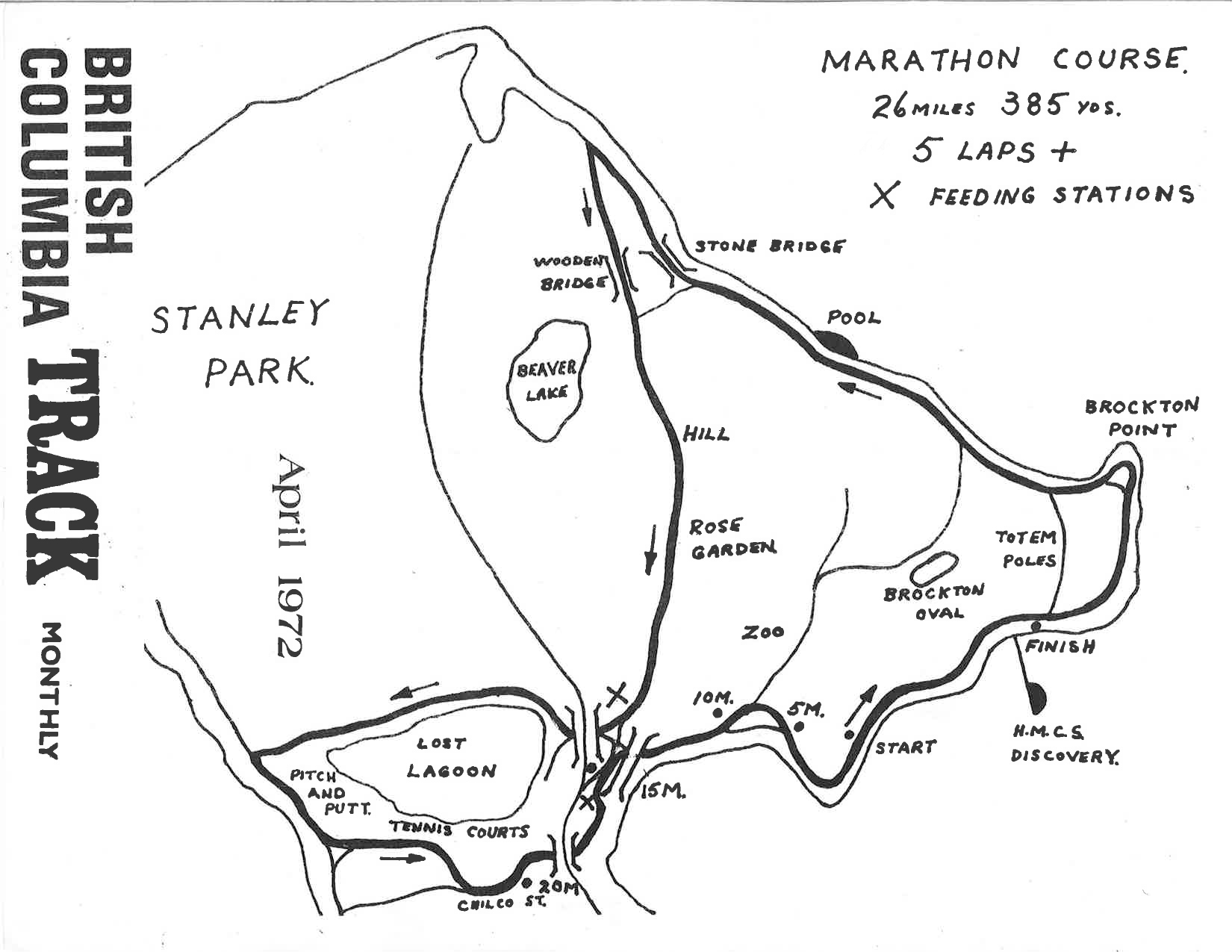 Men
Tom Howard (CAN), 2:24:08
James Pearson (CAN), 2:24:16
Jack Burnett (CAN), 2:27:59
Women
Patricia Loveland (USA), 3:39:22
Sue Taylor (CAN), 4:07:24