OUR TEAM
VANCOUVER INTERNATIONAL MARATHON SOCIETY
World-class. Community driven.
The Vancouver International Marathon Society RUNVAN® is a non-profit, volunteer-run organization comprised of a small team of event staff and a volunteer Board of Directors. RUNVAN® traditionally relies on the support of nearly 4,000 volunteers annually to host the First Half, BMO Vancouver Marathon, Granville Island Turkey Trot and Great Trek.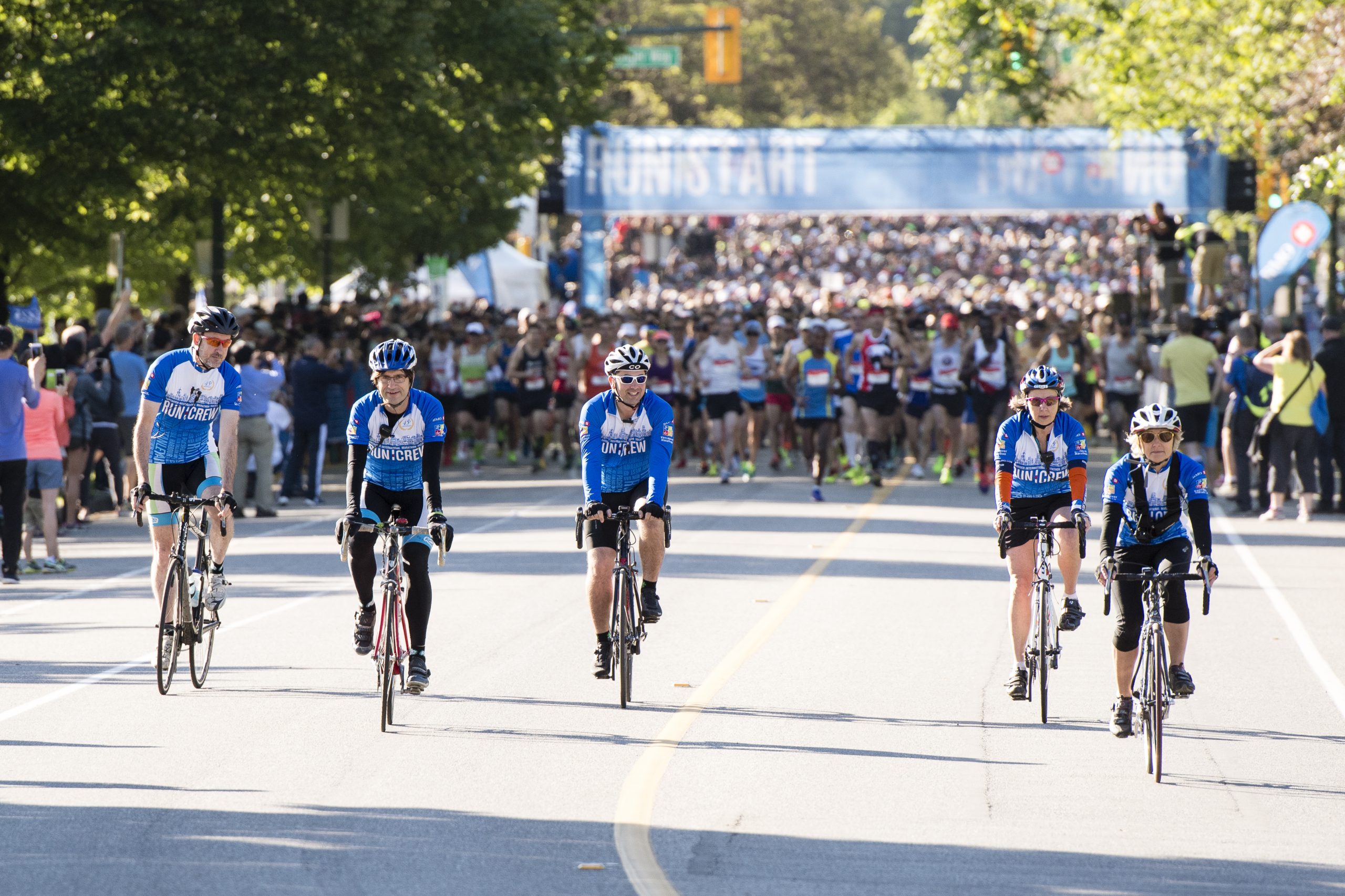 The non-profit Vancouver International Marathon Society RUNVAN® is governed by a volunteer Board of Directors comprised of a group of passionate leaders in the Vancouver community. The Board of Directors govern the Society and provide strategic direction and financial oversight.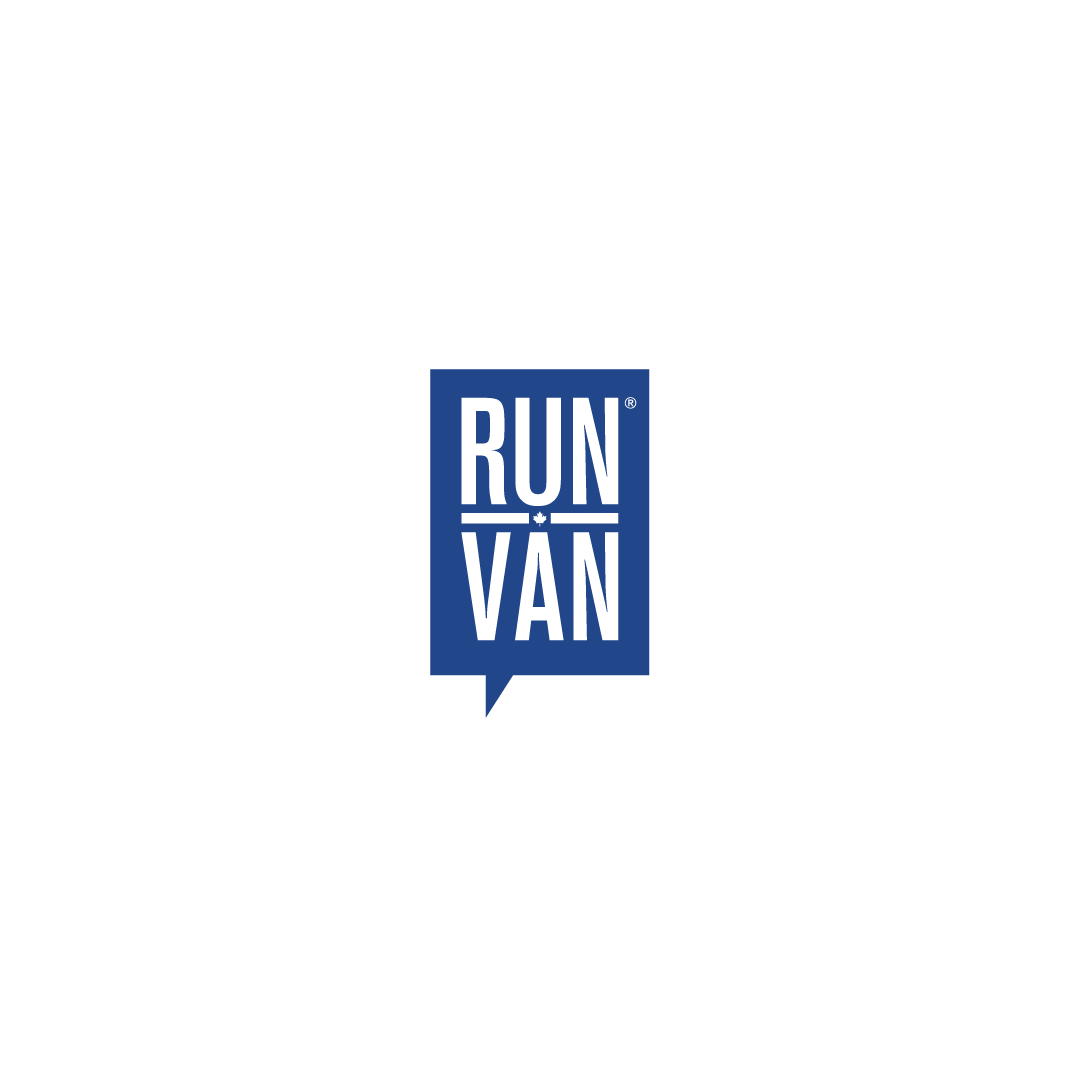 Opening
Board
To help continue our growth, we're currently seeking applications from persons interested in serving on the RUNVAN® Board of Directors. The successful applicant would join a group of passionate leaders in the Greater Vancouver community providing RUNVAN® with strategic direction and financial oversight. If you want to help deliver premiere running events that inspire active lifestyles and invite the world to experience Vancouver, you're encouraged to please apply directly via email: [email protected]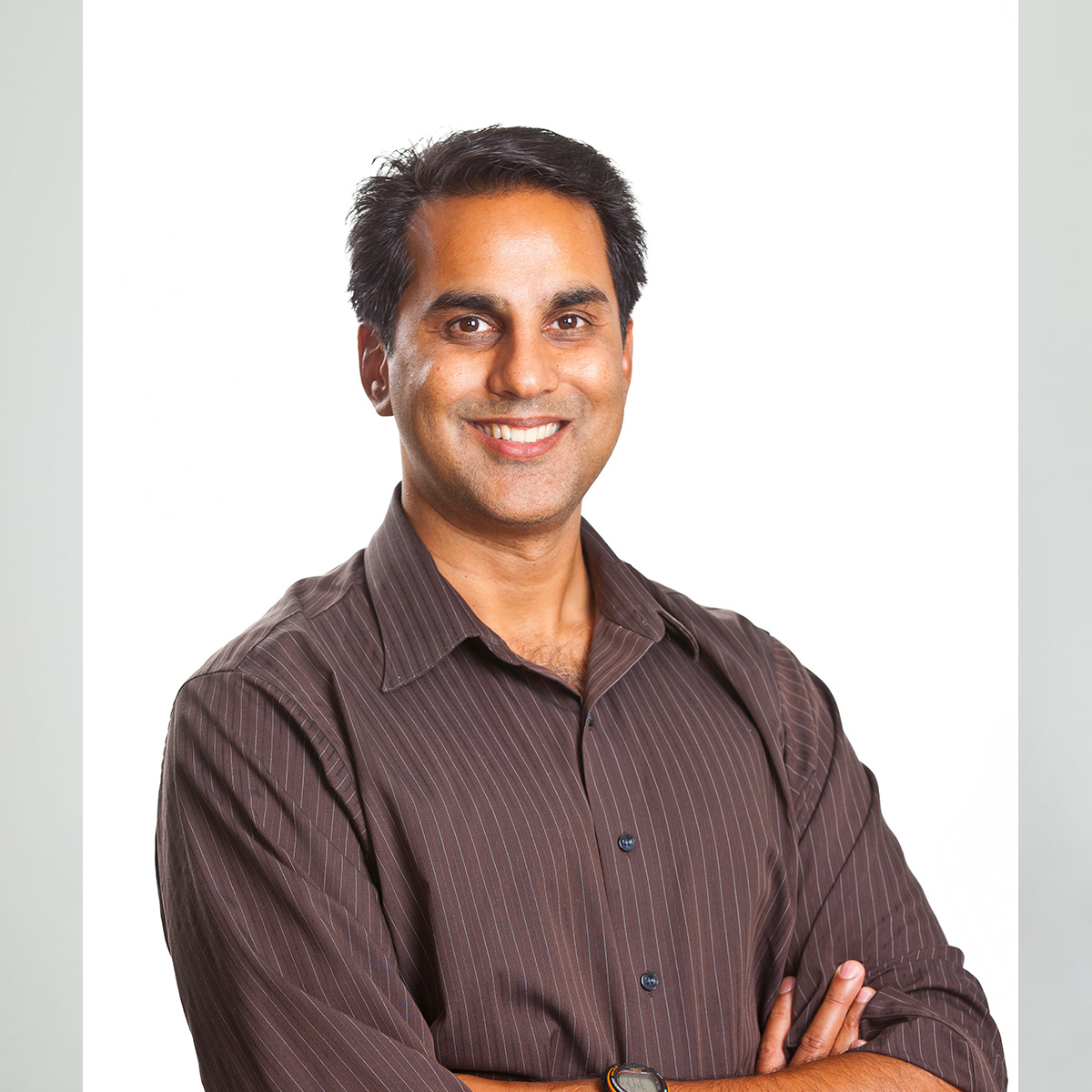 Kevin Koonar
Chair
With over 20 years of experience working across many industries and countries, Kevin has worked at senior levels in marketing, operations, and IT bringing his passion for defining, delivering, and measuring business vision and strategies. Activities include marathons, ironman triathlons, and epic travel adventures with family. Kevin also leads 'Team Devi' which has raised over $70K for cancer research (and still counting). Born and raised in Vancouver, Kevin obtained his BBA from SFU, MBA from Royal Roads, is a Lean Six Sigma Black Belt, and is currently a business instructor.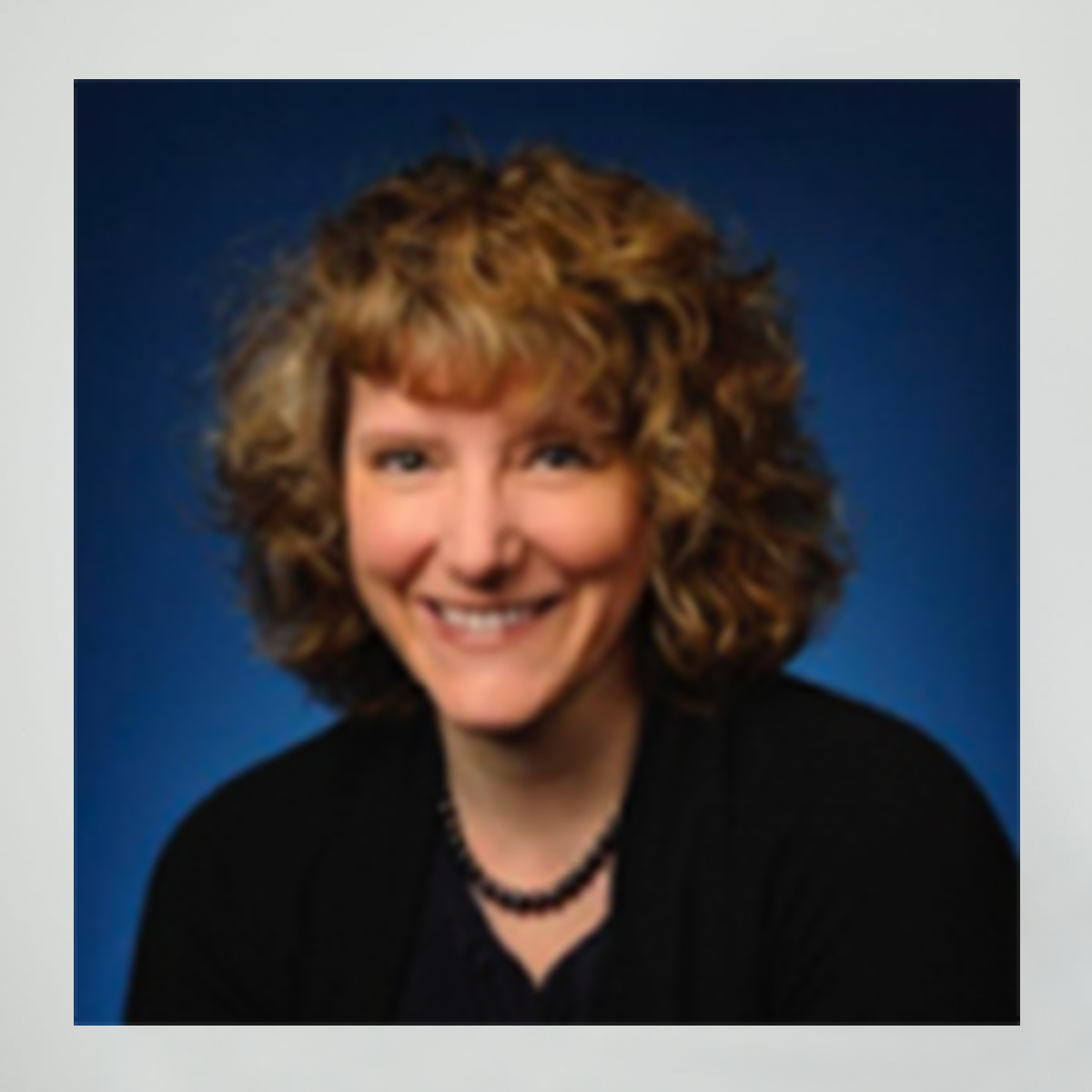 Tanya Rothe
Vice Chair
Tanya is General Counsel and Director of Intellectual Property for D-Wave Systems Inc., where she is responsible for all of D-Wave's legal and IP matters, including corporate governance. She is a chemical engineer and a lawyer, admitted to both the State Bar of California and the Law Society of British Columbia, and is a registered patent agent and trade-mark agent. Tanya is committed to an active lifestyle, bicycle commuting to work year round and swimming with a local club three times a week, and is proud to be part of the Vancouver International Marathon Society Board where she can support VIMS in promoting the benefits of running in our community and encouraging lifelong fitness.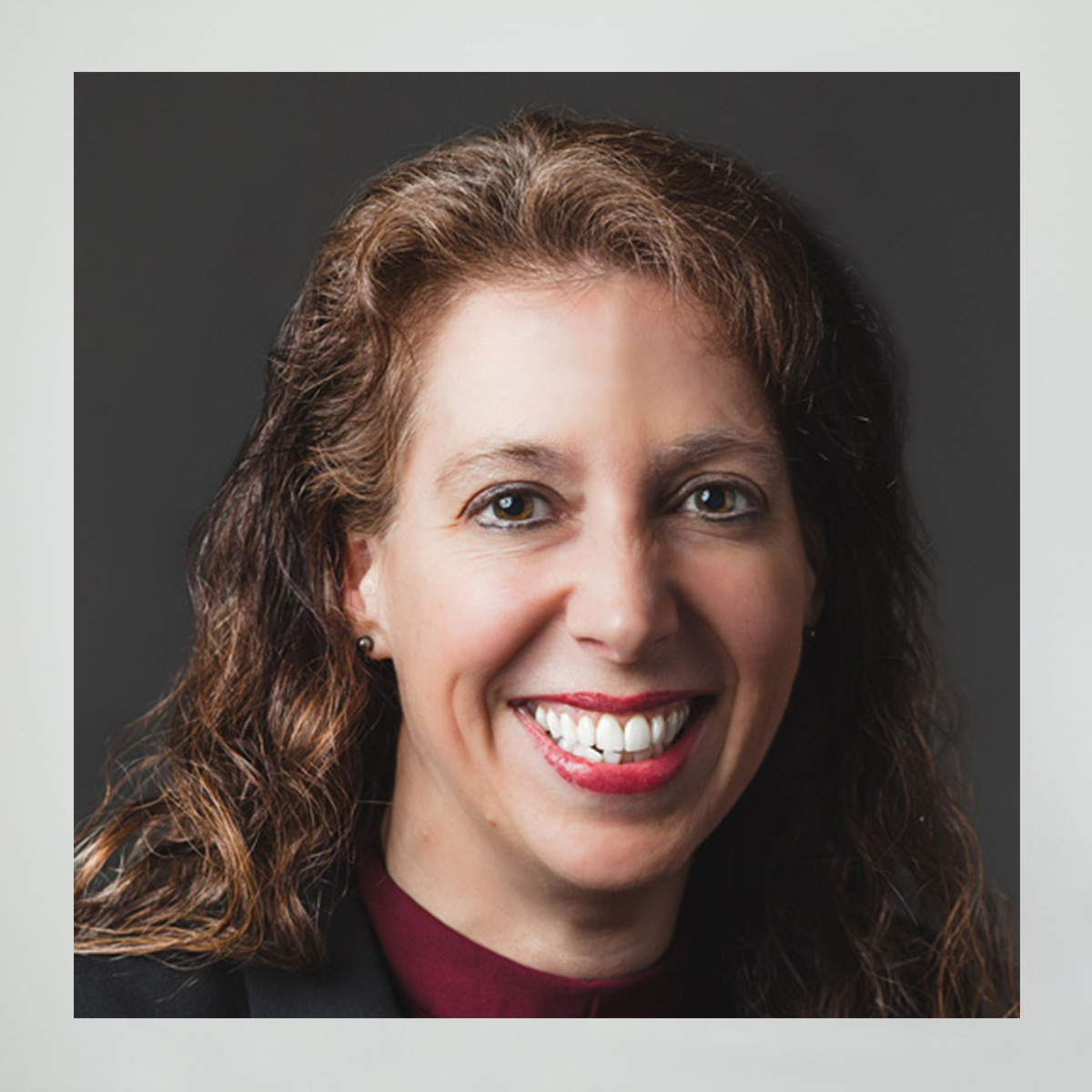 Teresa Tomchak
Director
Teresa is a partner at Farris LLP. Teresa practices in the area of securities litigation. She received her Bachelor of Commerce degree from the University of Alberta in 1995 and her law degree from the University of British Columbia in 1999. Teresa has been a runner for over 30 years and has competed in several marathons including Boston and New York, as well as the BMO Vancouver Marathon where she has finished second in her age group. Teresa also competes in triathlons, including representing Canada at the World Age Group Triathlon Championships in the long distance, standard, and sprint since 2013.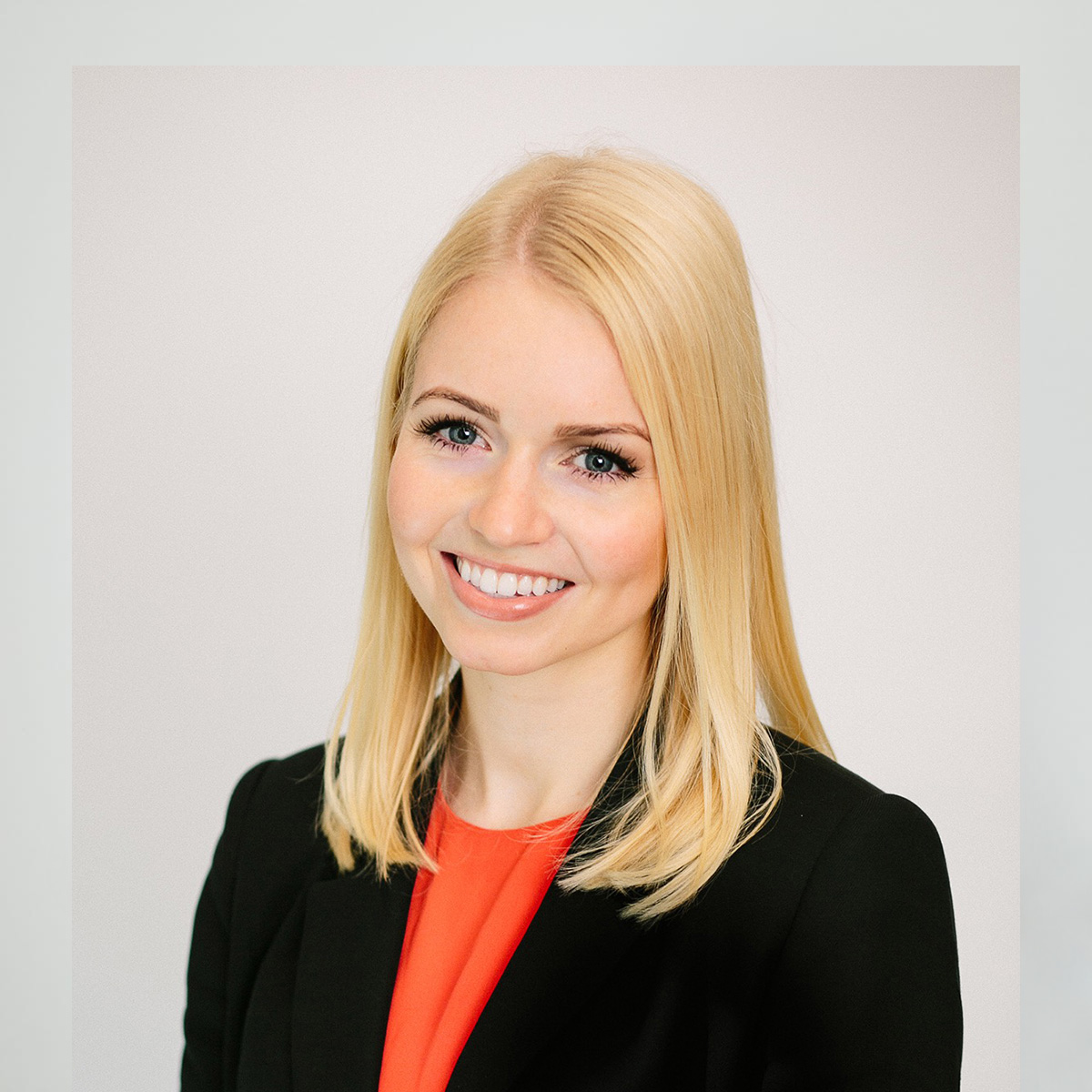 Katherine Stanger
Director
Katherine is a lawyer at Borden Ladner Gervais LLP. Katherine's practice focuses on advising private businesses on corporate and commercial law matters, including privacy, cybersecurity and other information technology law-related issues. Katherine received both her bachelor degree and law degree from the University of Toronto, where she competed on and captained the University of Toronto varsity field hockey team. After graduating law school, Katherine moved back to her hometown of Vancouver and switched gears to running, joining the Vancouver Falcons Athletic Club and running her first 42.2KM race at the 2016 BMO Vancouver Marathon. Since then, Katherine has run the Boston Marathon and the California International Marathon, and regularly competes in local races across Vancouver.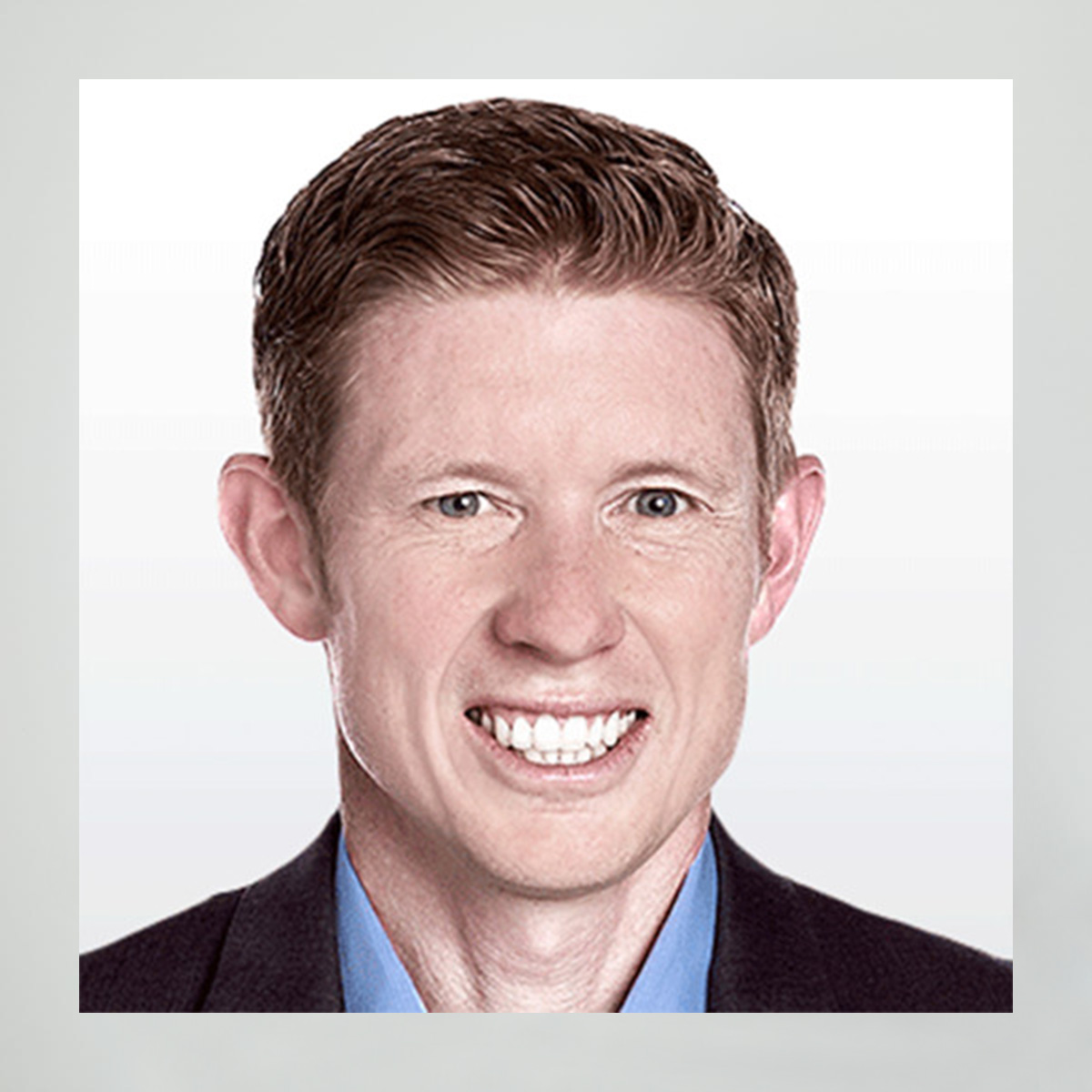 Scott Rintoul
Director
For the past sixteen years, Scott has been a fixture in sports broadcasting, working in television, radio and print. In addition to reporting on a vast array of local sports during that span, he's had the good fortune of covering a number of major sporting events including multiple Grey Cups & Super Bowls, a Stanley Cup Final and the 2010 Olympics. He's also been the play-by-play voice of the BC Lions since 2014. An avid team sports athlete for most of his life, Scott stumbled into endurance sports a little over a decade ago when he ran the BMO Vancouver Marathon for the first time. He has since run the Boston Marathon three times, completed Ironman Canada in Penticton and participated in a variety of running and cycling events.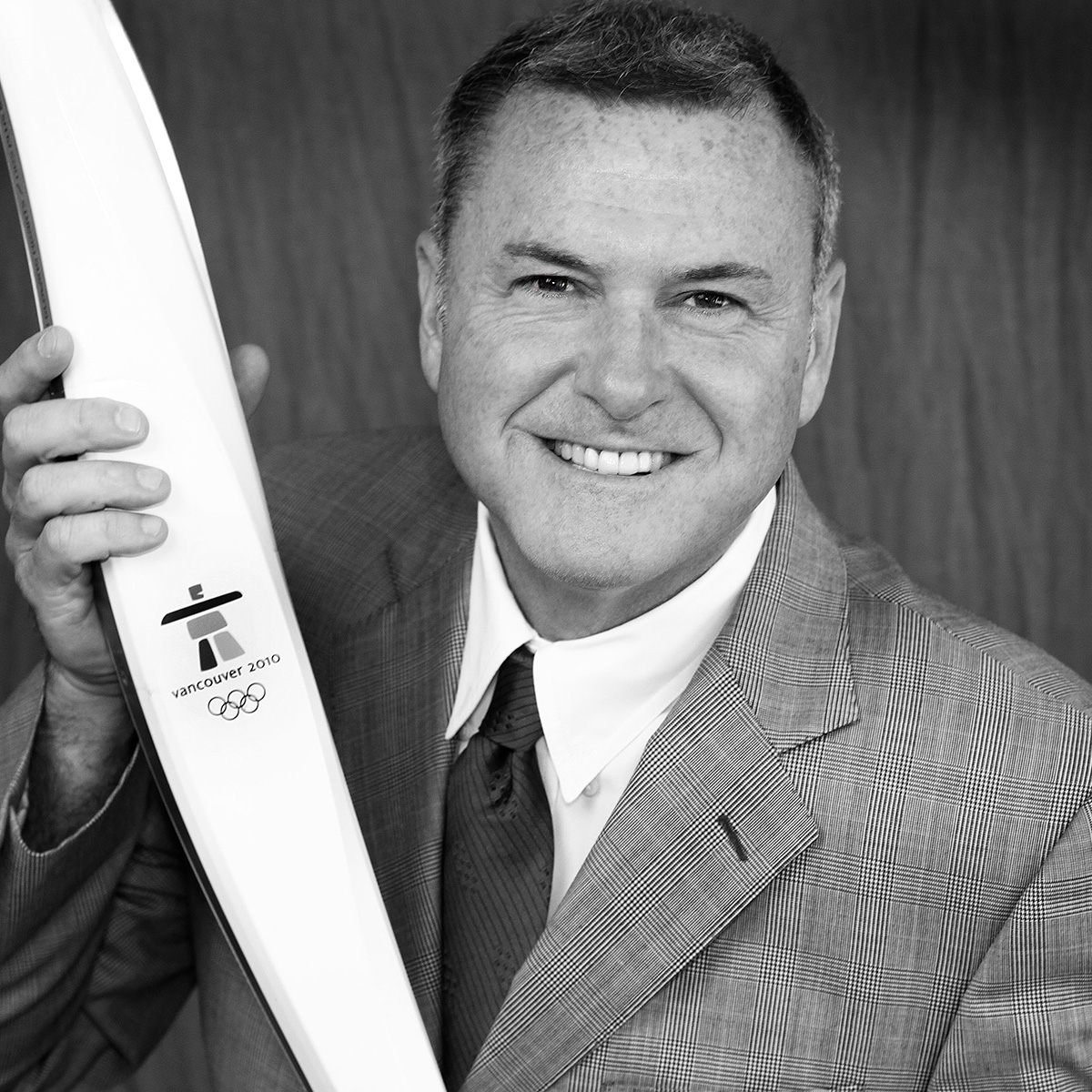 Dave Doroghy
Director
Dave Doroghy is an International Sports Marketing Executive who has worked on two consecutive winning Olympic Bids. Dave has 25 years of experience in acquiring sponsors for major international sports initiatives around the world and for NHL and NBA Teams. Dave was the Director of Sponsorship Sales for London's bid to host the 2012 Olympic Summer Games. He helped drive sponsorship sales for Vancouver's bid to host the 2010 Olympic Winter Games. From 2005 to 2010 he was the Director of Sponsorship Sales for the 2010 Olympic Winter Games where he led the team in raising record-breaking sponsorship revenues. Dave has completed over a dozen marathons including New York and Boston.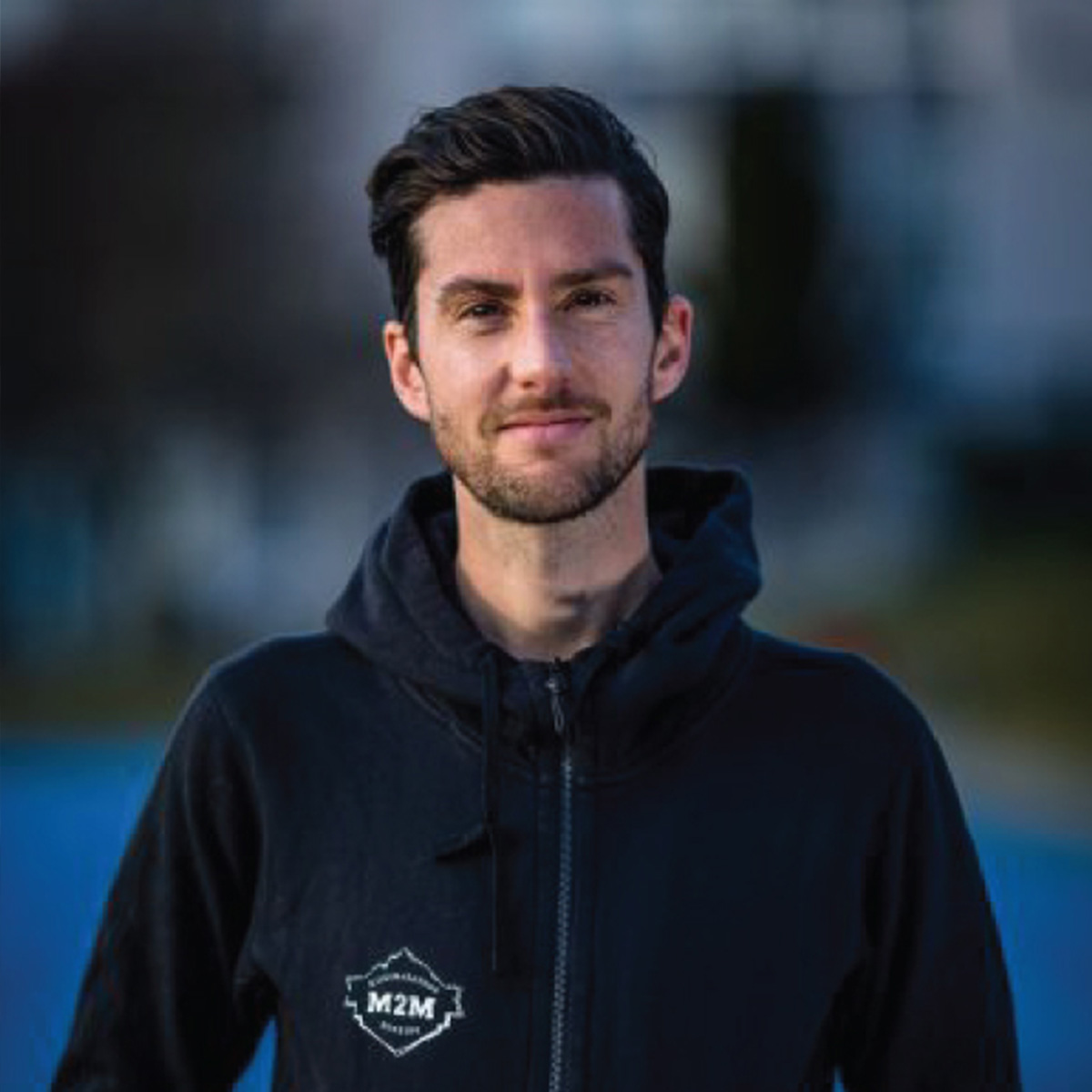 Rob Watson
Director
Rob is a lifelong runner with a passion for the sport which can be traced back to his youth in London Ontario, where he began running road races at the age of 6. Rob attended Colorado State University where he competed in both Cross-Country and Track. He graduated with a degree in History in 2007. After graduation, Rob continued to compete and won multiple Canadian championships in track and road running. He has represented Canada numerous times in international competition. Rob has lived in Vancouver since 2012 and is an enthusiastic member of the vibrant run community. He has a rich history with the BMO Vancouver Marathon having won the Half Marathon in 2015 and the Marathon in 2018. He works full time as the head coach of Mile2Marathon Vancouver and lives in Kitsilano with his wife Genevieve.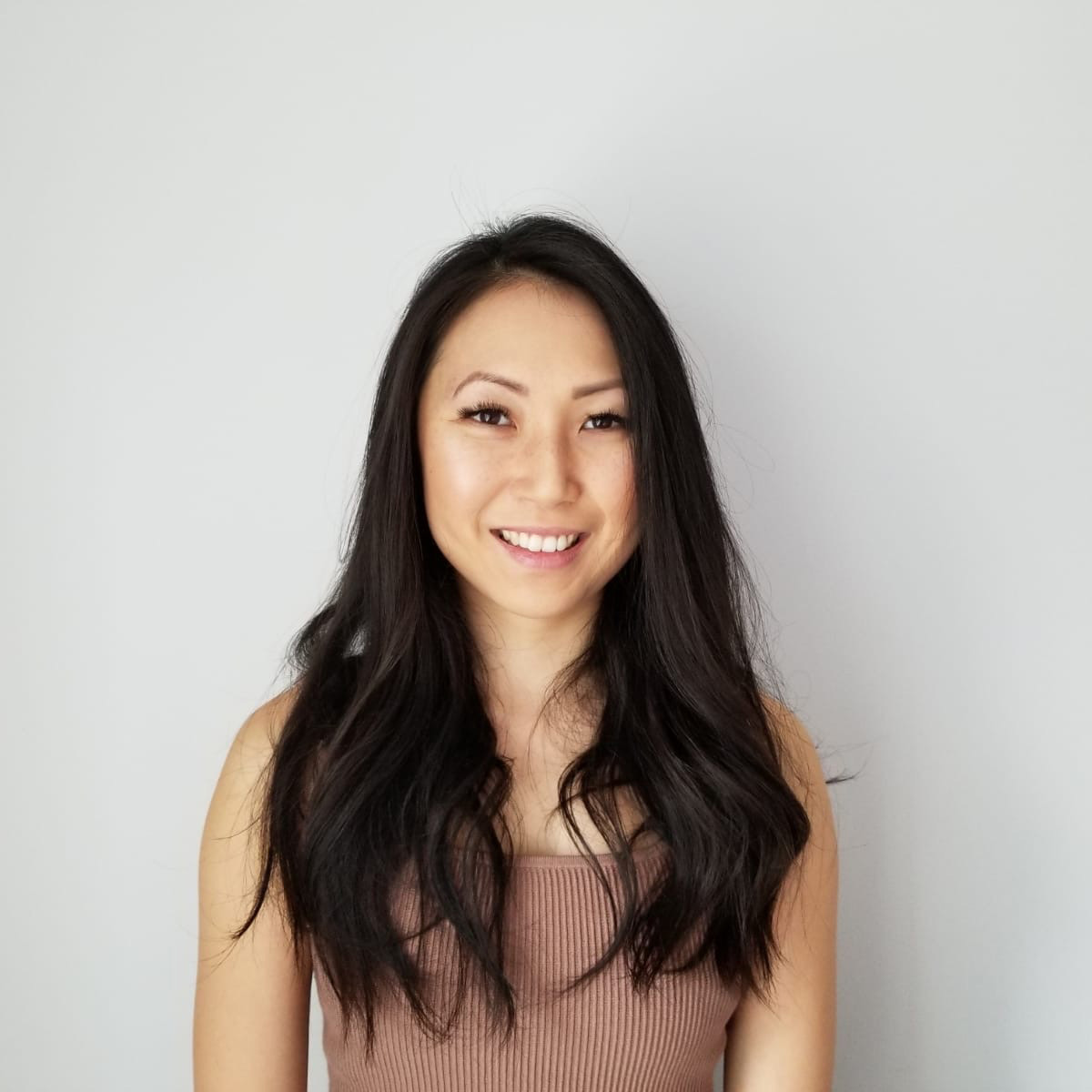 Angie Ng
Director
Angie is the Director, People & Culture with Traction Guest. As a human resources and talent acquisition leader with a passion for value-driven culture, she has over 10 years experience growing and developing high-performing teams in various industries ranging from technology to retail. She holds a Bachelor of Business Administration from Simon Fraser University. She is also a certified group fitness trainer and is a part time trainer at a boutique fitness studio in Vancouver. She is excited to sit on the board with the Vancouver International Marathon Society.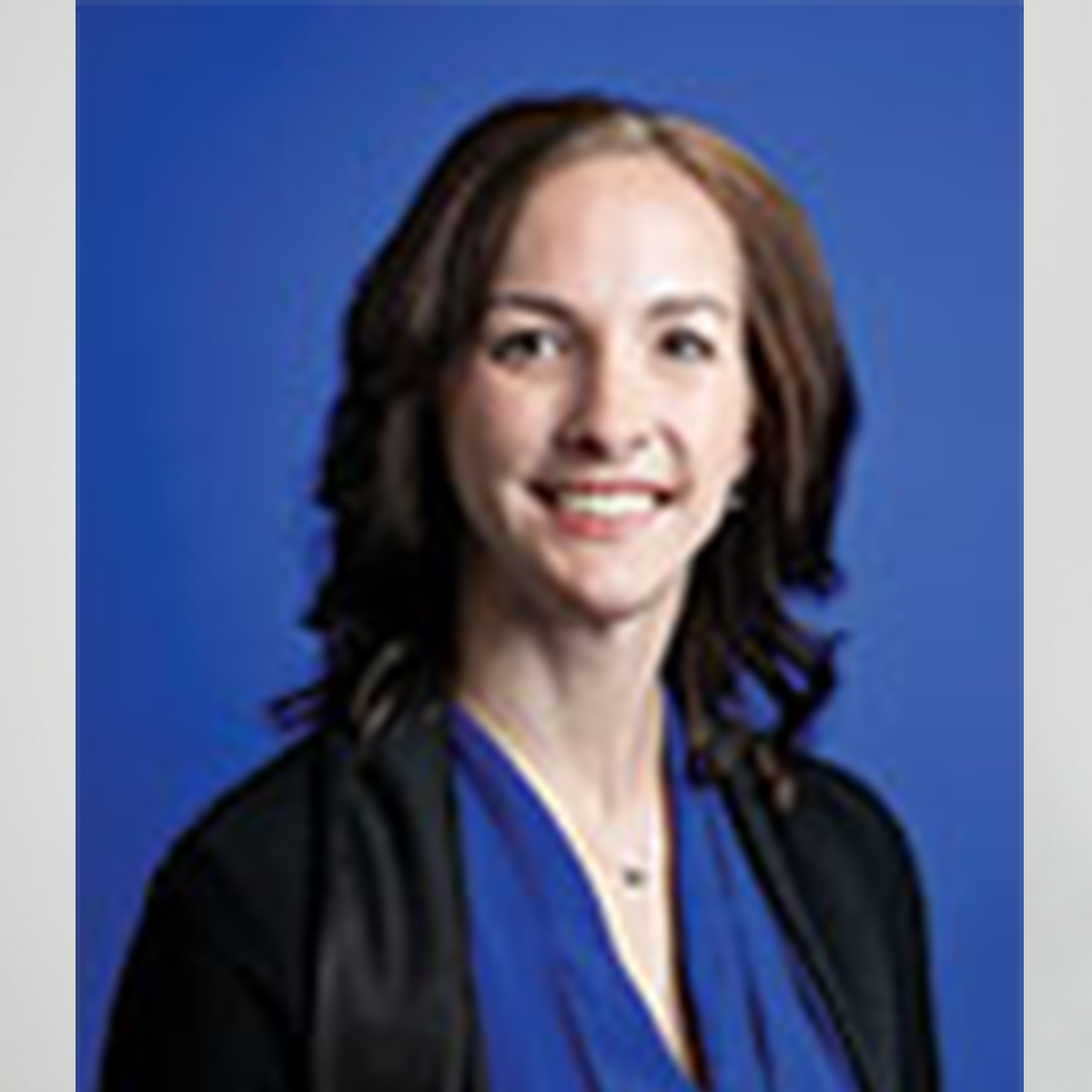 Tara Gill
Treasurer & Finance Committee Chair
Tara is a partner in the Vancouver audit practice of KPMG LLP, serving clients in the forestry, manufacturing and technology sectors, and works primarily with publicly listed entities in both Canada and the United States. She received her Bachelor of Arts in International Relations from UBC and worked for a Vancouver software company for a number of years, prior to joining KPMG in 2008 and obtaining her CA in 2010. She was also a volunteer with VANOC during the 2010 Winter Olympics. Tara is an avid runner and triathlete, having completed dozens of races of varying distances, ranging from 10KM to 50KM, as well as being a two-time finisher of Ironman Canada.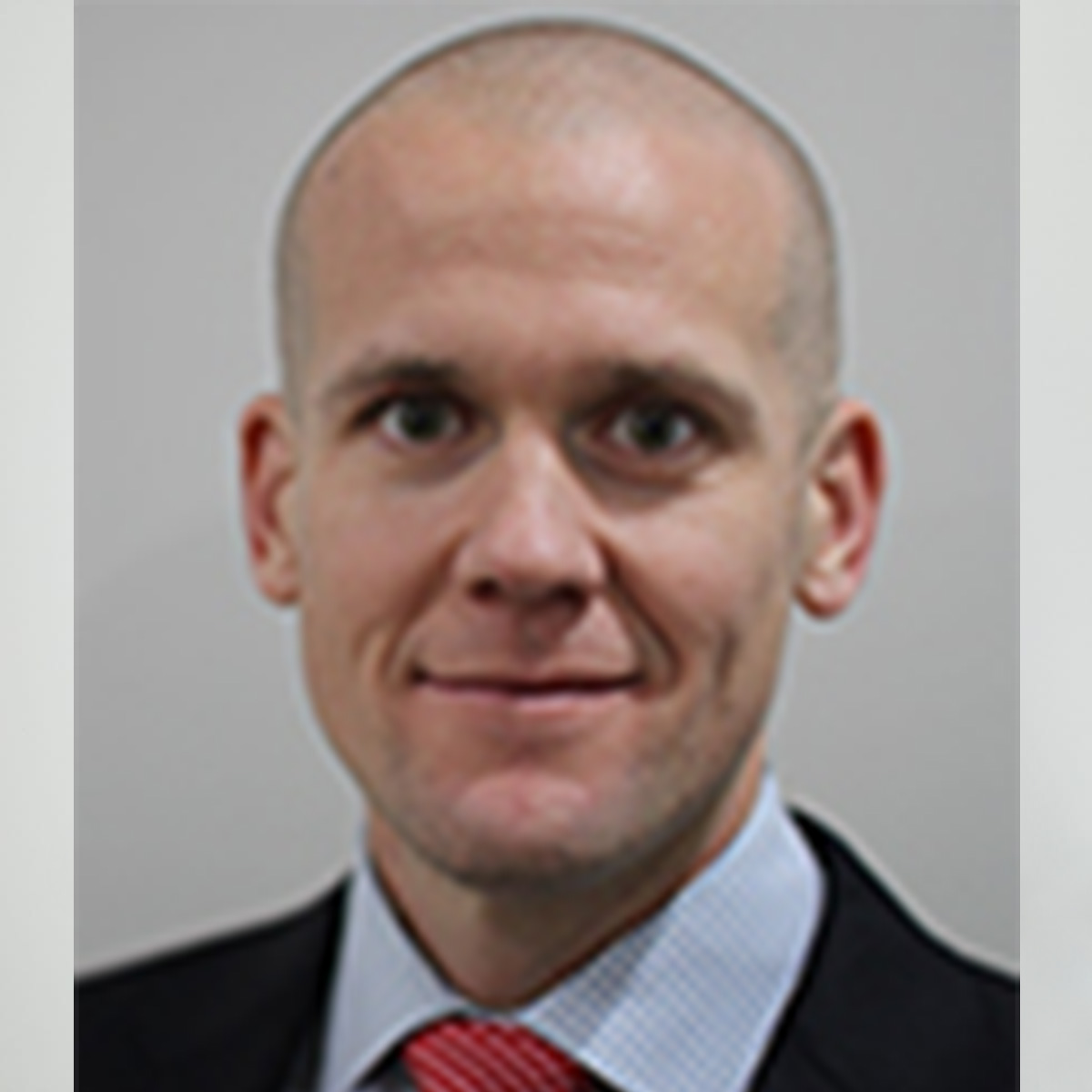 Paul Jones
Past Chair
Paul is a financial professional currently leading Business Development activities for a growing mid-tier mining company in Vancouver. Previously, Paul was an investment banker for 12 years with several Canadian and international financial institutions, where he focused on providing advice relating to mergers and acquisitions, divestitures, capital raisings, and general business strategy. He received a Bachelor of Commerce degree from the University of British Columbia in 2002. Paul is an enthusiastic endurance athlete and is pleased to be working with the Vancouver International Marathon Society to help deliver world-class events that promote Vancouver's active lifestyle and vibrant communities.
David Lee-Fay
Past Chair
David brings more than 20 years of marketing experience to the Society Board of Directors. Following several years in brand management at JM Schneider Inc. and McGuiness Distillers Ltd., he followed his passion for sports and moved into the field of sponsorship marketing. After several years in Toronto and Atlanta, David relocated to Vancouver in 1993 to experience life on the west coast. In 1999 David co-founded Linx Marketing, a sports marketing agency, which currently operates in Vancouver and Edmonton. David has a Business Diploma from Wilfrid Laurier University and an MBA from Royal Roads University.