AMBASSADORS
VANCOUVER INTERNATIONAL MARATHON SOCIETY
The non-profit Vancouver International Marathon Society is represented by influential members of the community who support our mission and values.
The Society recognizes the importance of community to the success of its events, and to the celebration of sport and healthy living. Each year, the Society reaches into the community to attract nearly 3,000 volunteers and dozens of business, community, and charity groups. To aid in the ongoing connection to the community, the Society also brings together a special group of long-term supporters including volunteers, runners, current and former board members, business leaders, elite runners and local residents as Community RUNVAN® Ambassadors.
RUNVAN® Ambassadors assist the Society in promoting itself by attending various community events, networking opportunities, schools, charity events, running clubs and other community outreach opportunities. As a special volunteer, RUNVAN® Ambassadors receive special benefits including entry into the BMO Vancouver Marathon and commemorative gear. Ambassadors have familiarity with our events, are comfortable speaking and motivating groups, and have flexibility to attend events. In addition, RUNVAN® Ambassadors agree to abide by the Society's Code of Conduct and respect its values.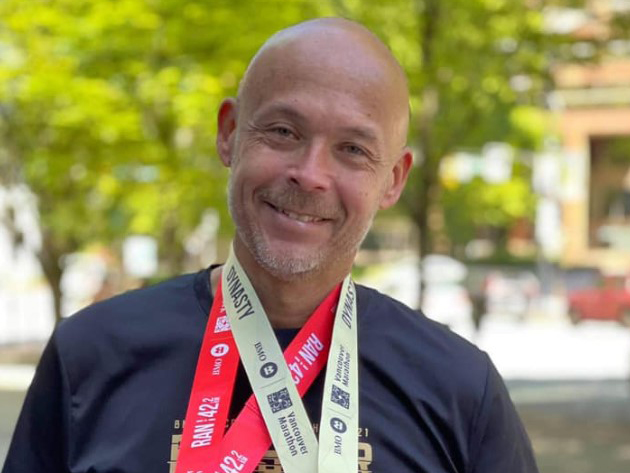 Chris Seto
Ambassador
Chris began running in 2011, where he found his passion! Over his 11 years of running, he has enjoyed being part of the Vancouver Running Community.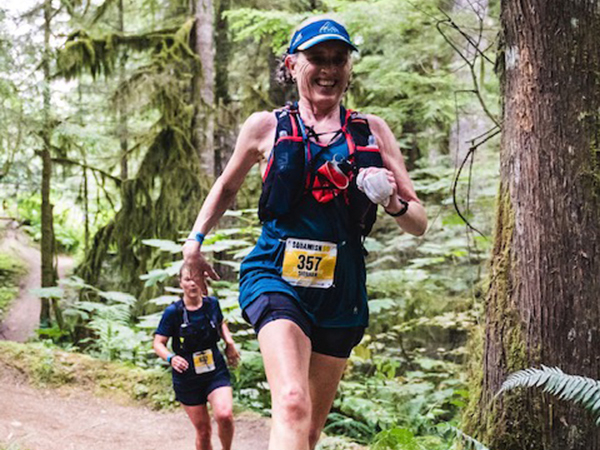 Siobhan McCormick
Ambassador
Siobhan is delighted to be a part of the RUNVAN Ambassador program once again as it is important for her to be able to give back to the running community that is so wonderfully supportive.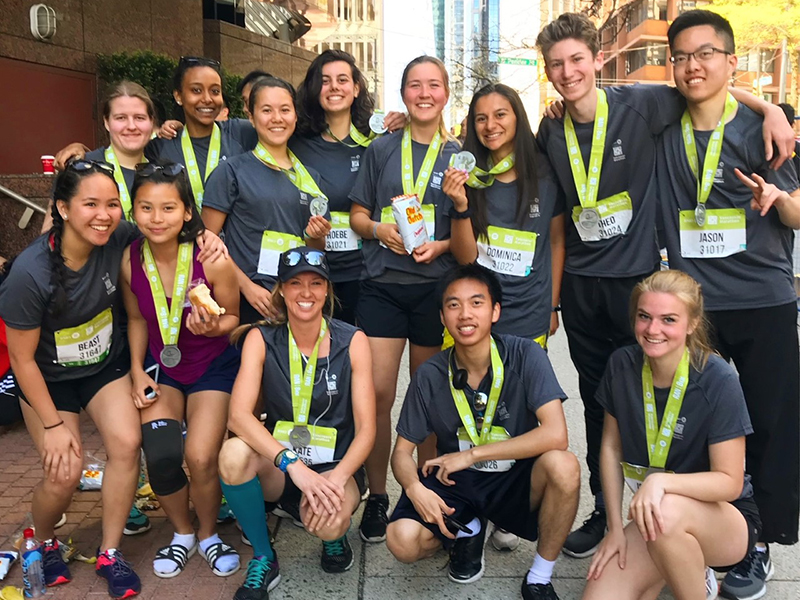 Kate Inch
Ambassador
Meet Kate, a PHE and Youth Outdoor Education teacher in Vancouver. Chasing siblings and adventuring through the forest as a kid is how Kate's love of running started and it continues to offer new connections.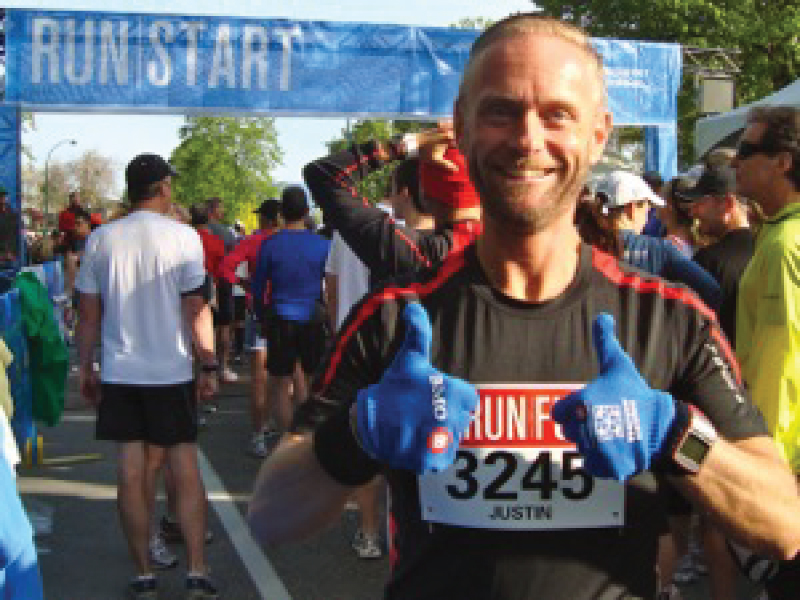 Justin Bonzo
Ambassador
Meet Justin, an avid runner, PhD in Educational Assessment, Evaluation, and Research, and marathon instructor at the Denman Running Room.