Volunteer
Run. Cheer. Volunteer.
Thank you for contributing as a volunteer in Vancouver! As a non-profit organization, RUNVAN® relies on nearly 3,000 volunteers annually.
As a volunteer, you become an ambassador of RUNVAN®. You'll help to provide a safe, fun and memorable experience for all runners, spectators and supporters. By volunteering, you also agree to uphold our values and put safety first on race day. Volunteers are potentially eligible to receive RUNVAN® shirts, refreshments or other benefits. Please see event pages for specifics, and enjoy camaraderie with a great team!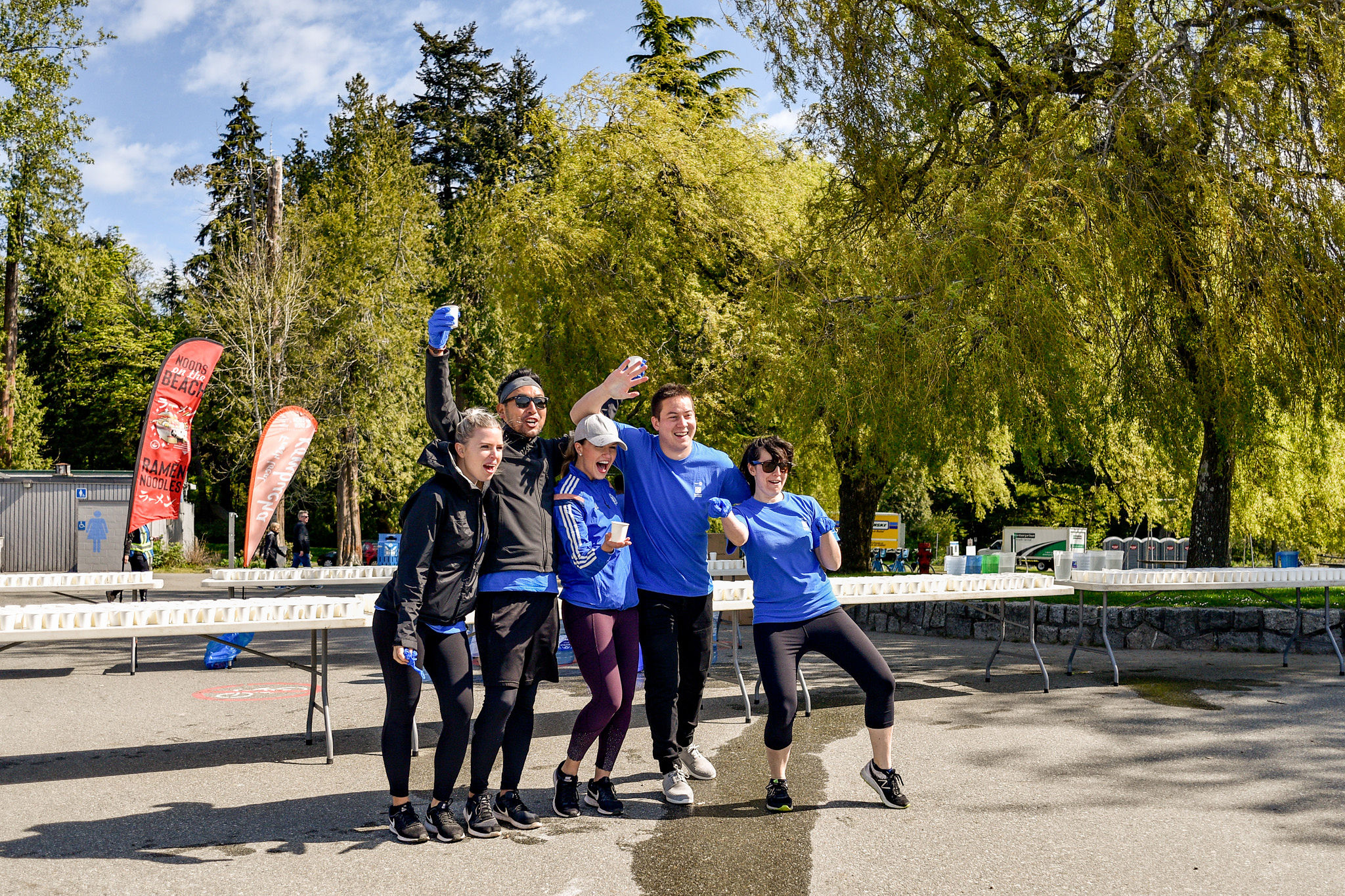 Thank you for your interest in volunteering with our non-profit. As events near, new volunteer opportunities may be posted and available.
For specific openings like the bike team, please feel free to email: [email protected]. Thanks!