1973
Legacy of the marathon
1973
May 26, 1973. Following the inaugural event, Vancouver's only Marathon underwent a name change to the "Lions Gate Road Runners International Marathon" in 1973. This year featured 43 finishers – 38 men and 5 women.
Inaugural Champion Tom Howard of Surrey, BC once again took home the Vancouver Marathon title, besting his previous time by nearly three minutes with 2:21:46 to set a new course record. Howard was followed by Canadians Bruce Shaw in 2:22:16 and Wolf Schamberger in 2:24:46.
Local Deborah Collins became the first Canadian woman to win the Vancouver Marathon title. Breaking the tape at 3:24:39, Collins' time betters first-women's champion Patricia Loveland's time of 3:39:22 by nearly 15 minutes.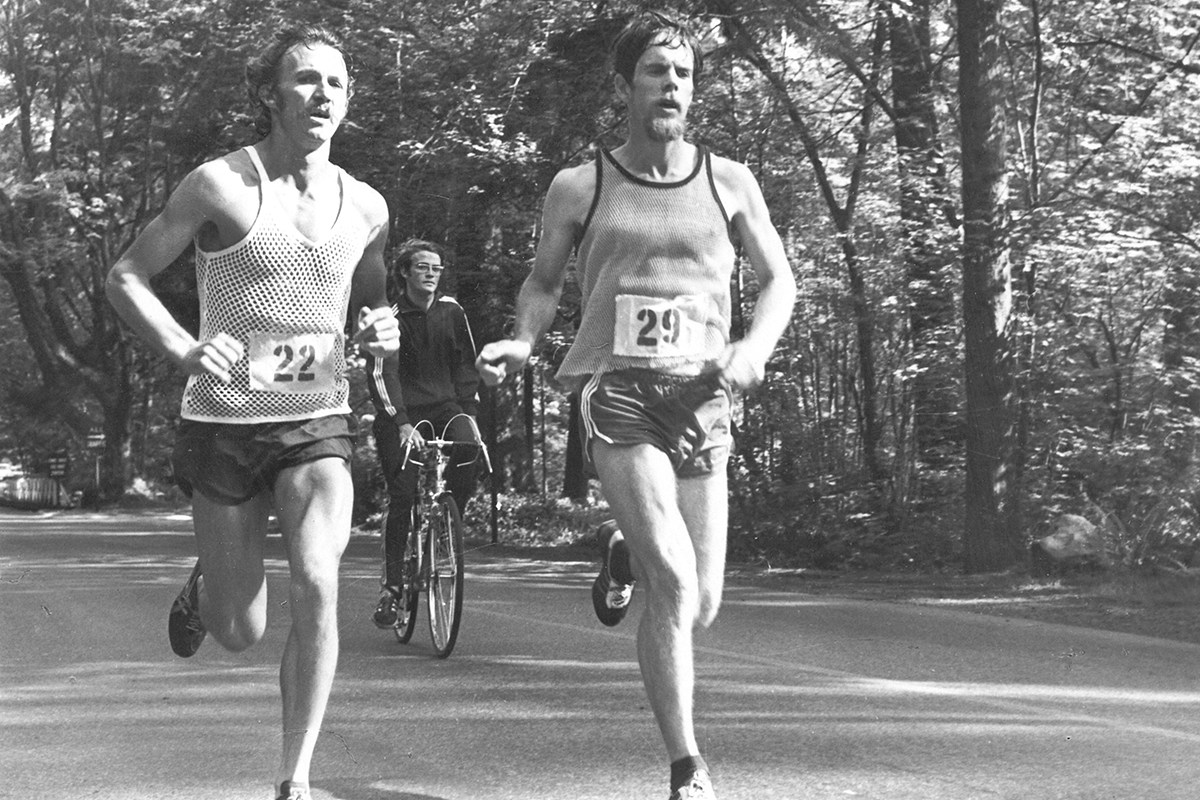 The Course
The second annual Vancouver Marathon course continued on the initial course, featuring five laps around Stanley Park, until 1978.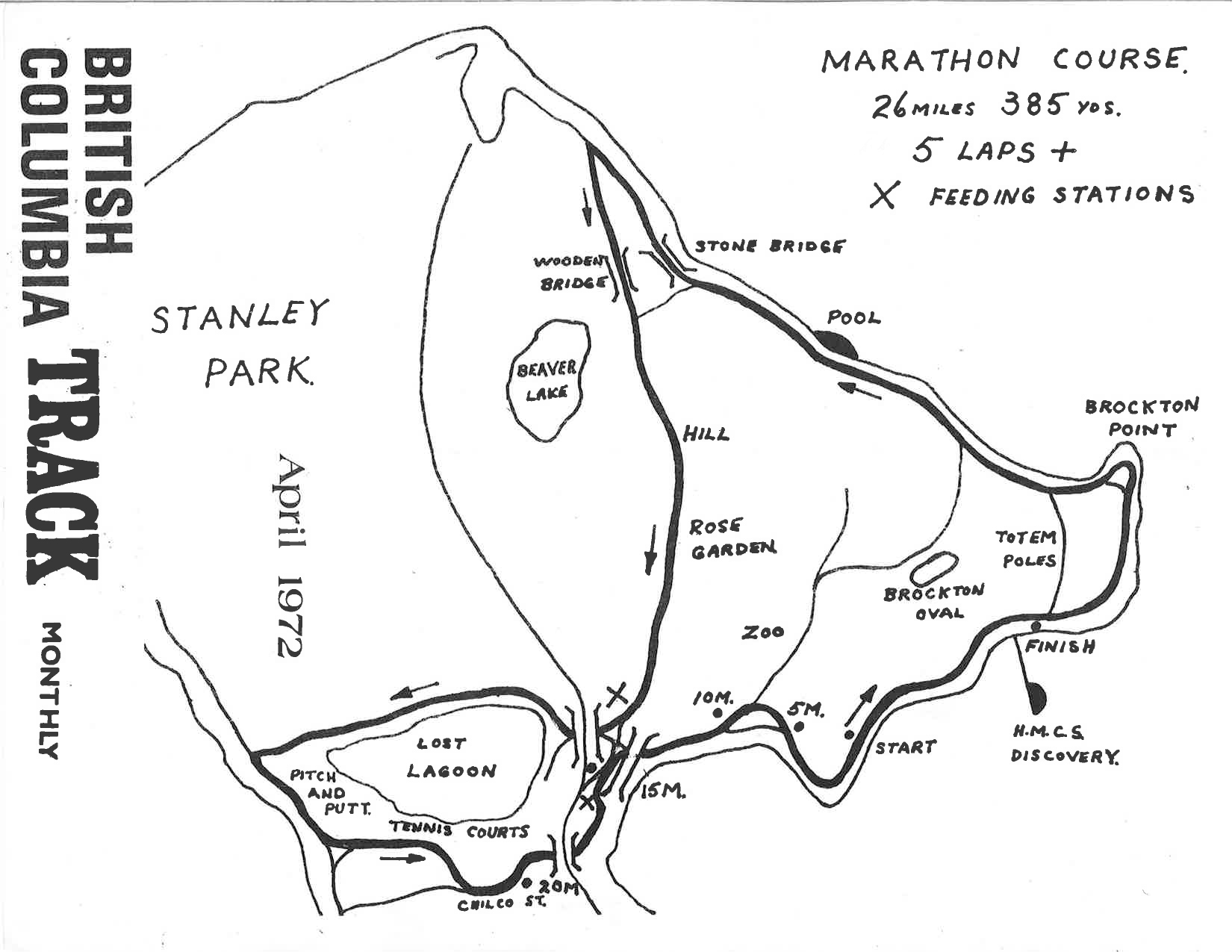 Men
Tom Howard (CAN), 2:21:45
Bruce Shaw (CAN), 2:22:16
Wolf Schamberger (CAN), 2:24:46
Women
Deborah Collins (CAN), 3:24:38
Sue Taylor (CAN), 3:27:12
Maria Brzezinska (CAN), 3:27:20