1975
Legacy of the marathon
1975
May 24, 1975. By 1975, the Vancouver Marathon had grown to 102 finishers – 98 men and 4 women. Bob Moore, known for his top finishes at the Boston Marathon, was the name to beat, and had quickly moved to the front of the pack early on. By the halfway mark, eventual-champion Joe Skaja of Oregon moved into first place and became the second man to take home the Vancouver Marathon title at 2:19:58. Skaja was followed closely behind by Wolf Schamberger, who took home the bronze in the event's inaugural race, who finished in 2:20:51.
 The women's race was dominated by 19-year-old Linda Winslow, who remains the youngest winner to ever take the Vancouver Marathon title. Winslow clocked in at 3:06:49, just 10 seconds ahead of runner-up Lauren Harchuk.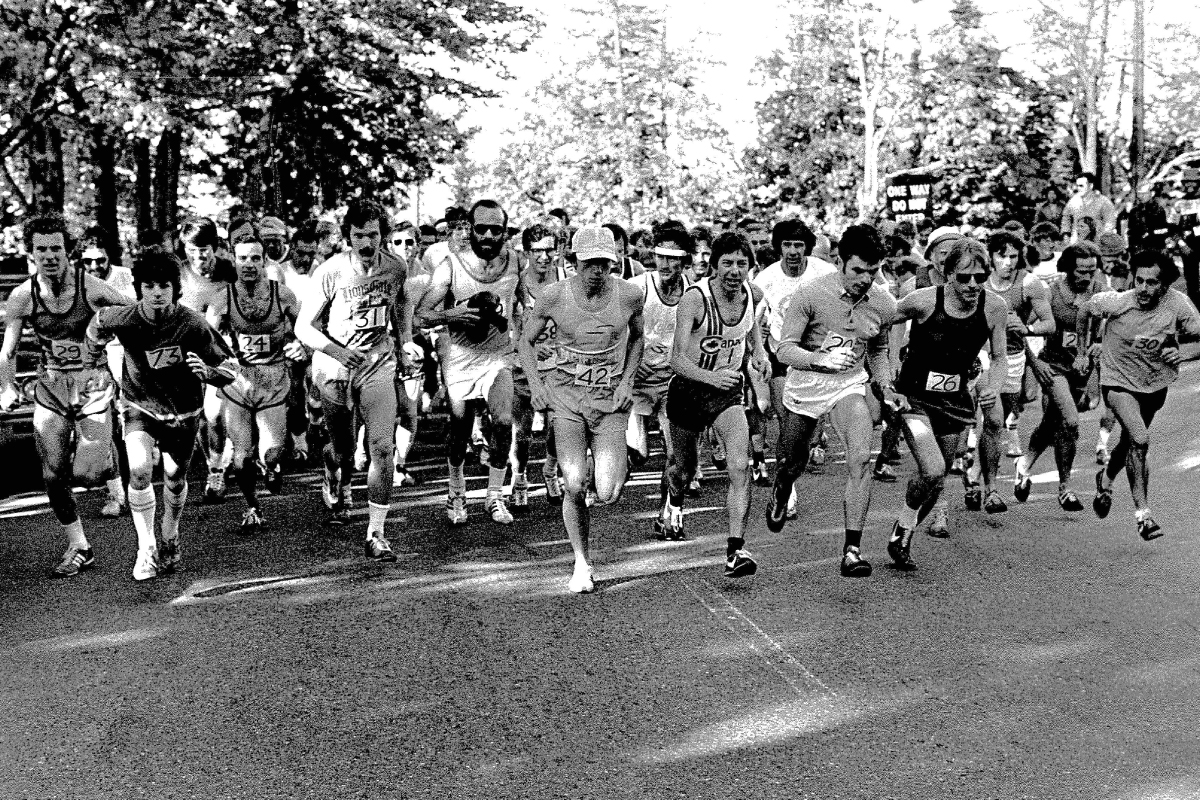 The Course
The fourth annual Vancouver Marathon course continued on the initial course, featuring five laps around Stanley Park, until 1978.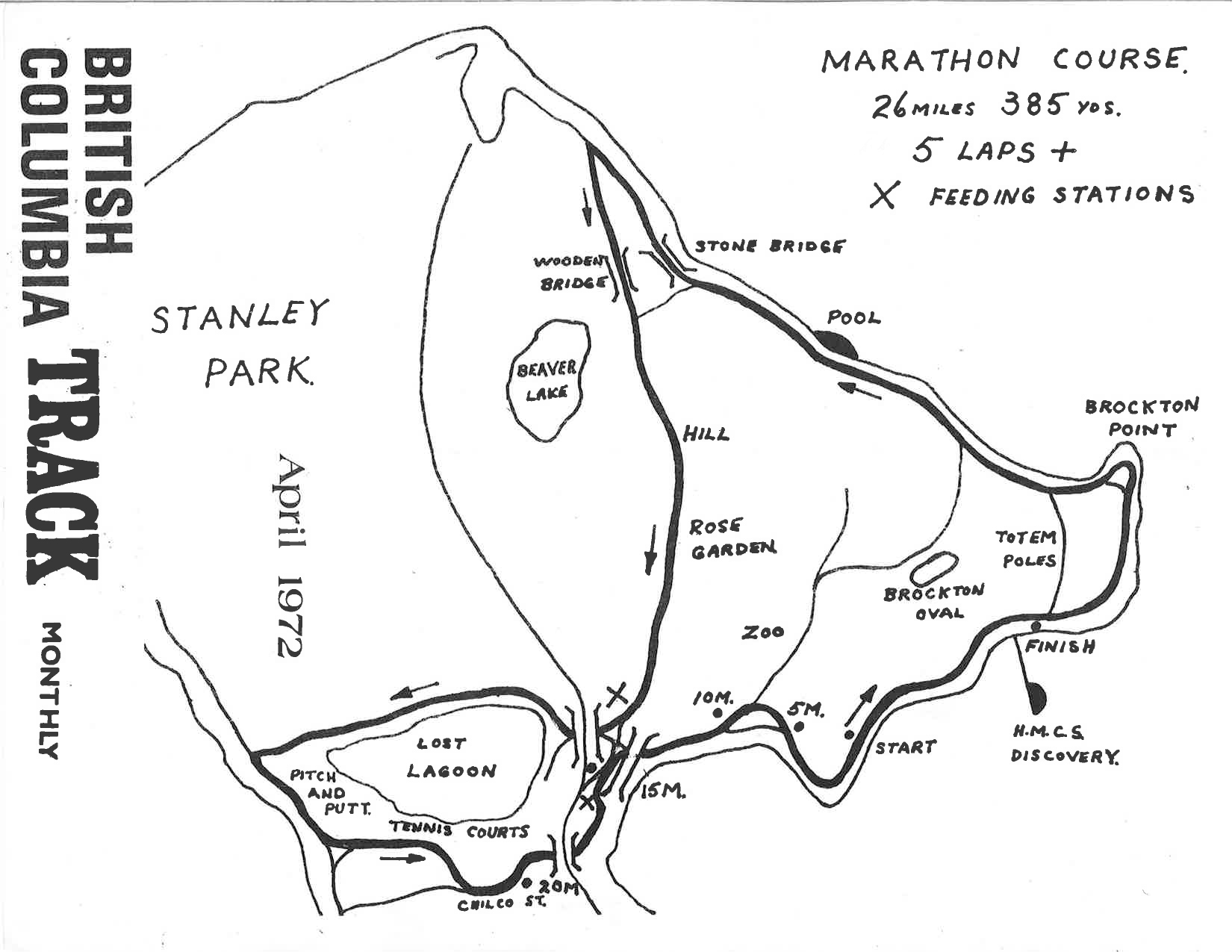 Men
Joseph Skaja (USA), 2:19:58
Wolf Schamberger (CAN), 2:20:51
Tony Barron (CAN), 2:23:06
Women
Linda Winslow (CAN), 3:06:49
Lauren Harchuk (CAN), 3:06:59
Susan Rossiter (CAN), 3:20:49