BMO Vancouver Marathon
The marquee BMO Vancouver Marathon is recognized as one of the World's top destination marathons by the likes of Forbes, CNN and USA Today. Canada's largest marathon showcases beautiful running routes with scenic point-to-point courses that span parks and beaches, including the picturesque Seawall – the world's longest uninterrupted waterfront path. The event offers races for everyone, including the award-winning Marathon, fast Half Marathon, 8KM, Relay and Kids Run. Join runners from 65+ countries this May at the world-class BMO Vancouver Marathon.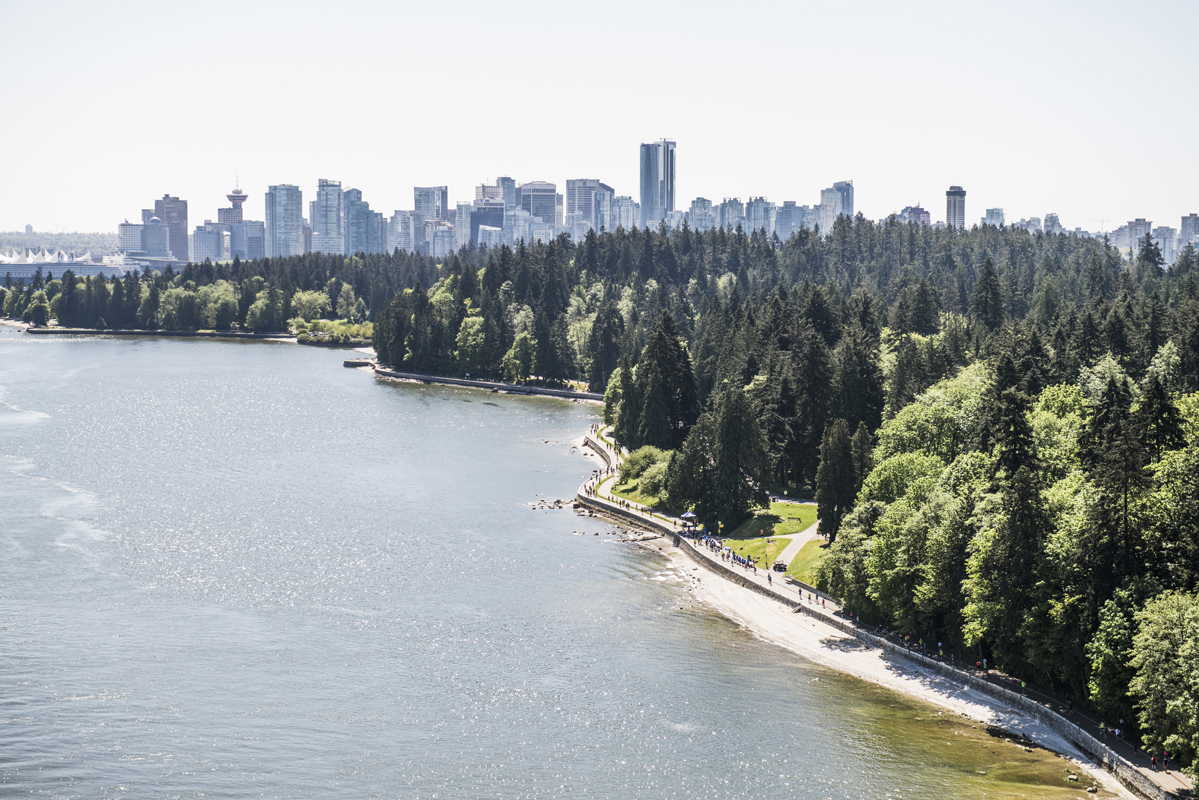 [hr]
Find your next race!
Vancouver annually hosts numerous top races, including the award-winning BMO Vancouver Marathon.
[hr]
BC Super Series
The First Half and BMO Vancouver Marathon are part of the BC Super Series.
[hr]
[threecol_one]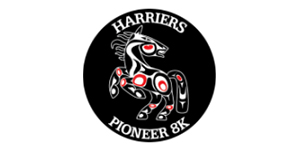 [/threecol_one][threecol_two_last]
[/threecol_two_last][hr][threecol_one]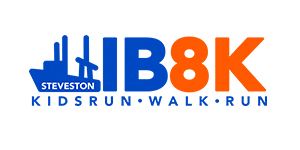 [/threecol_one][threecol_two_last]
[/threecol_two_last][hr][threecol_one]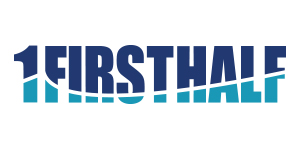 [/threecol_one][threecol_two_last]
[/threecol_two_last][hr][threecol_one]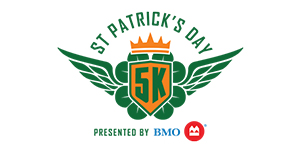 [/threecol_one][threecol_two_last]
[/threecol_two_last][hr][threecol_one]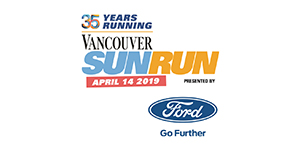 [/threecol_one][threecol_two_last]
[/threecol_two_last][hr][threecol_one]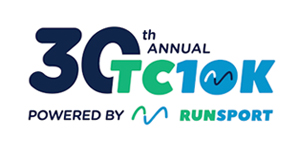 [/threecol_one][threecol_two_last]
[/threecol_two_last][hr][threecol_one]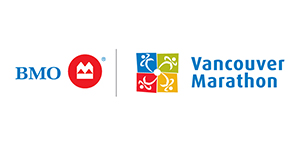 [/threecol_one][threecol_two_last]
[/threecol_two_last][hr][threecol_one]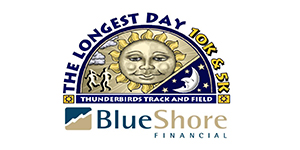 [/threecol_one][threecol_two_last]
[/threecol_two_last][hr][threecol_one]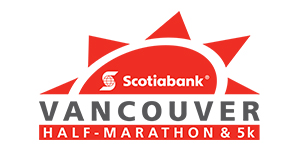 [/threecol_one][threecol_two_last]
[/threecol_two_last][hr][threecol_one]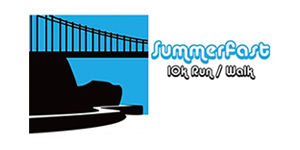 [/threecol_one][threecol_two_last]
[/threecol_two_last][hr][threecol_one]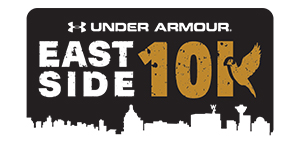 [/threecol_one][threecol_two_last]
[/threecol_two_last][hr][threecol_one]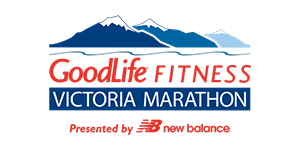 [/threecol_one][threecol_two_last]
[/threecol_two_last]
[hr]
More Top Races
[hr]
[threecol_one]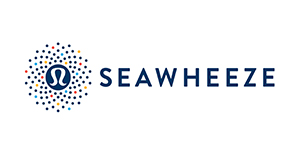 [/threecol_one][threecol_two_last]
[/threecol_two_last][hr]
[threecol_one]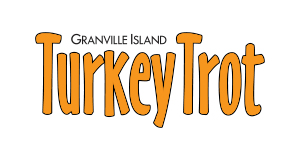 [/threecol_one][threecol_two_last]
[/threecol_two_last][hr]
[threecol_one]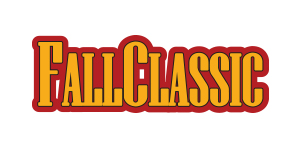 [/threecol_one][threecol_two_last]
[/threecol_two_last][hr]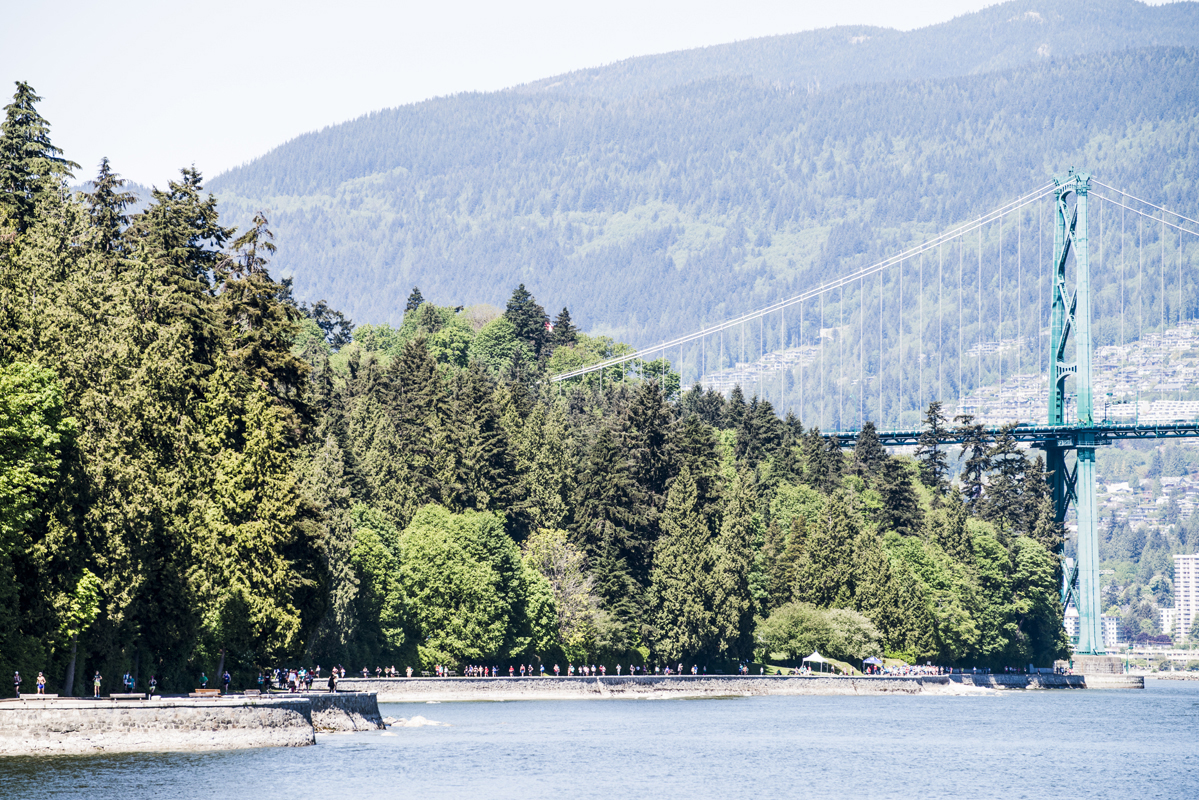 [hr]
RUNVAN® X DISTANCE: MARATHON | HALF MARATHON | 10KM | 8KM | 5KM | KIDS