Canada's most scenic marathon
Ranked one of the top destination marathons in the world, the BMO Vancouver Marathon is a scenic Boston Qualifier that takes runners on a 42.2KM (26.2 miles) adventure past beaches, through natural parks, and along Vancouver's Seawall – the world's longest uninterrupted waterfront path. Vancouver's only marathon offers 70% shoreline views and stunning scenery. Experience this world-class event for yourself!
With the whole city behind you, you're bound to reach your goal! Discover one of the world's 'most livable cities' by foot and witness the community support that has encapsulated the event since its inception in 1972.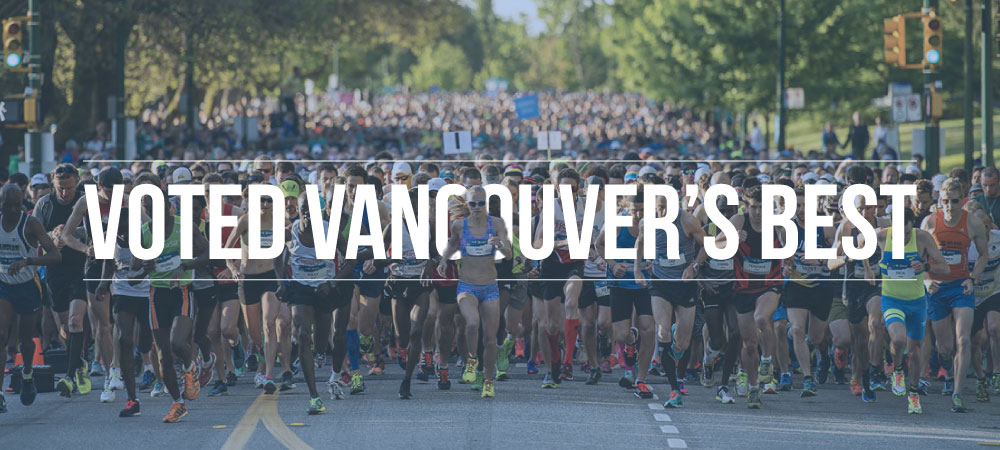 Legacy since 1972 | RUN | CHEER | VOLUNTEER