1978
Legacy of the marathon
1978
May 28, 1978. In its 7th year, the Vancouver Marathon nearly doubled to 500+ participants, and saw 522 finishers – 463 men and 59 women – cross the Finish Line. Vancouver's own John Hill and Esquimalt's Gail MacKean took the top spots in 2:20:49 and 2:55:39, respectively. Notably, Hill's father – Cliff Hill, also competed in the 50+ division and finished 3:19:30 and 236th overall.
The host club, Lions Gate Road Runners once again took home the team trophy, boasting three of the top five finishers.
In 2006, men's champion John Hill was inducted into the BC Athletics Hall of Fame.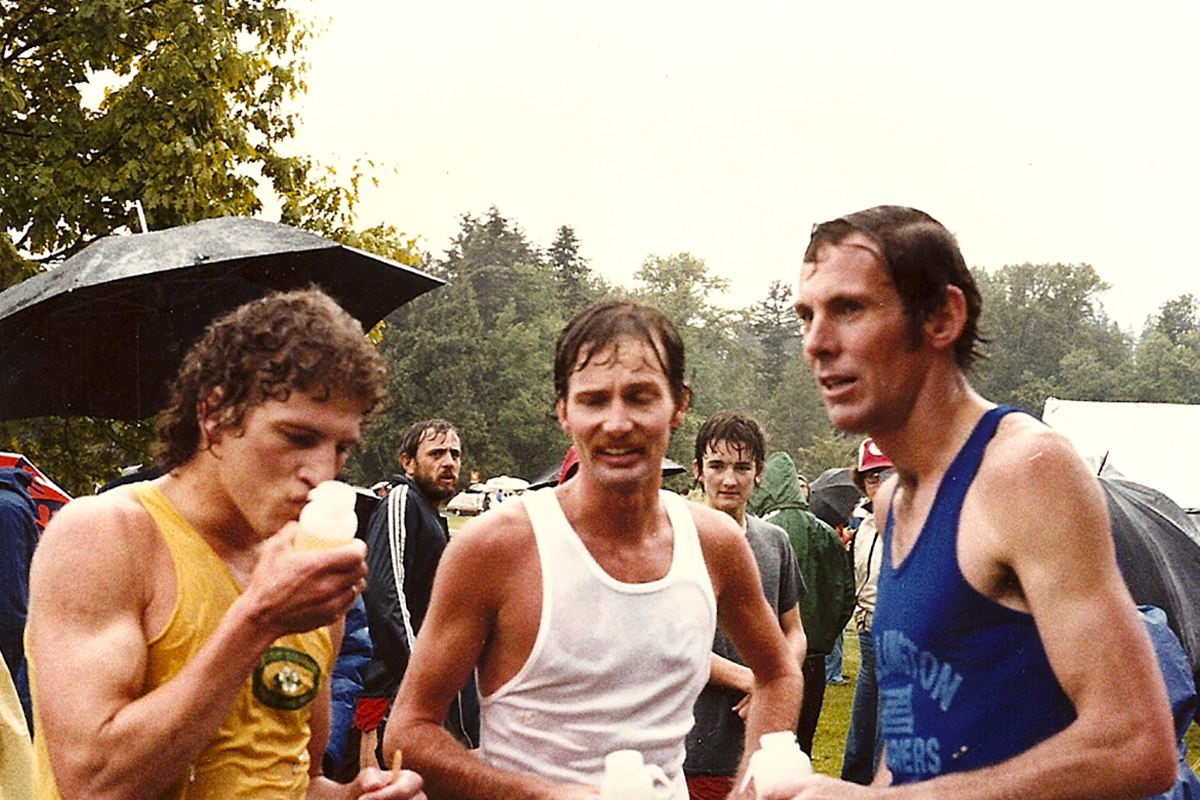 The Course
1978 marked the final year of the original Vancouver Marathon course, which featured five laps around famous Stanley Park.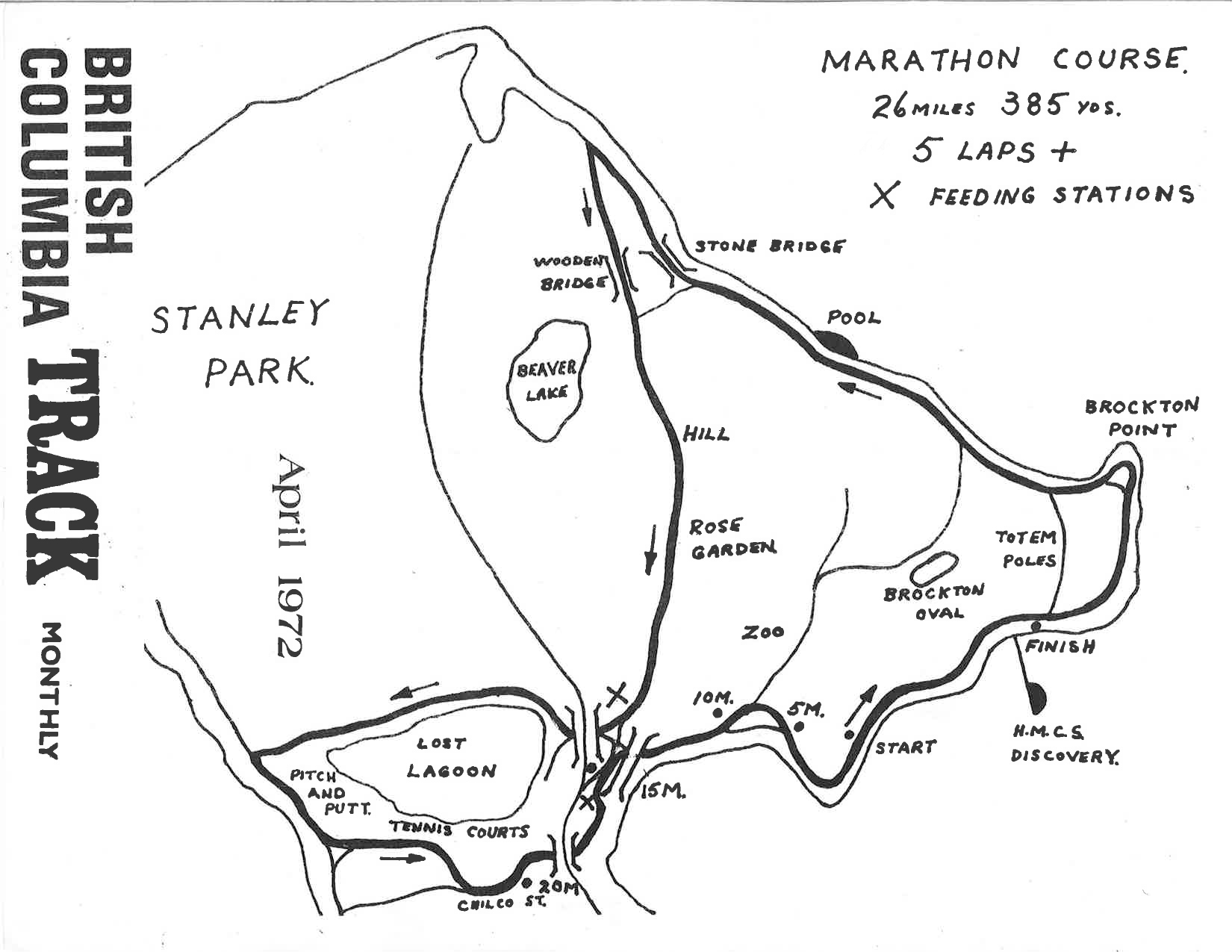 Men
John Hill (CAN), 2:20:49
Ross Jackson (CAN), 2:22:54
Bill MacIntosh (CAN), 2:24:24
Women
Gail MacKean (CAN), 2:55:39
???
???