1980
Legacy of the marathon
1980
May 4, 1980. In 1980, runners were met with a hot, hot, race! The Vancouver Marathon grew to 1226 finishers – 1092 men and 134 women – but almost ten percent of runners did not finish due to temperatures soaring well into the seventies.
Despite the heat, 24-year-old Garry Henry of Australia came to a blazing finish, setting a new event record with 2:13:14 – over three and a half minutes faster than the next closest finisher, Brian Maxwell. Henry's time comes less than a month after his last marathon, where he posted a personal best of 2:13:11 to qualify for the Moscow Summer Olympics at the Australian Olympic trails. To this day, Henry's event record remains unchallenged.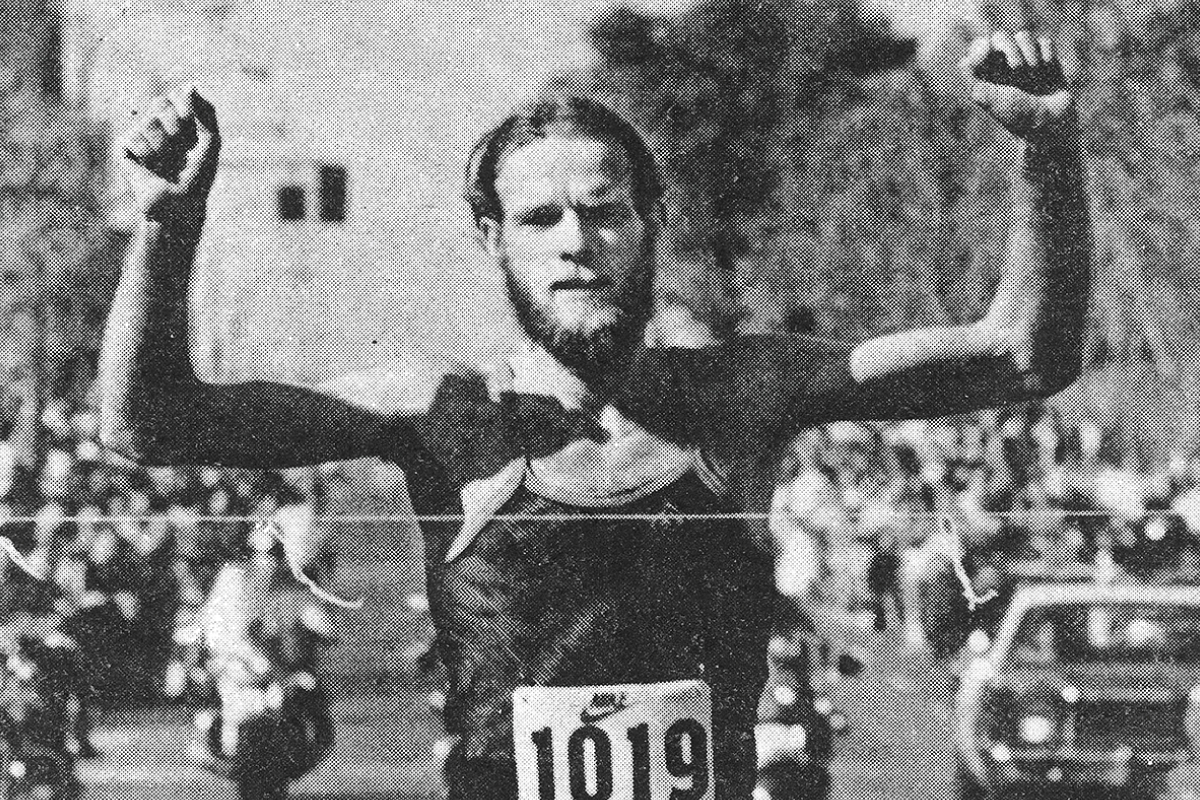 Marilyn Belwood of Oregon set the pace for the women, clocking in at 2:45:27, while Janet Weishaupt of North Vancouver completed her first marathon as the Top Canadian Woman in 2:53:01.
The Course
The 1980 Vancouver Marathon continued on a new course that expanded into downtown Vancouver. Runners would start from downtown, do two laps of the park, then run the perimeter of downtown, back for a third and final loop of the park and then back to central downtown.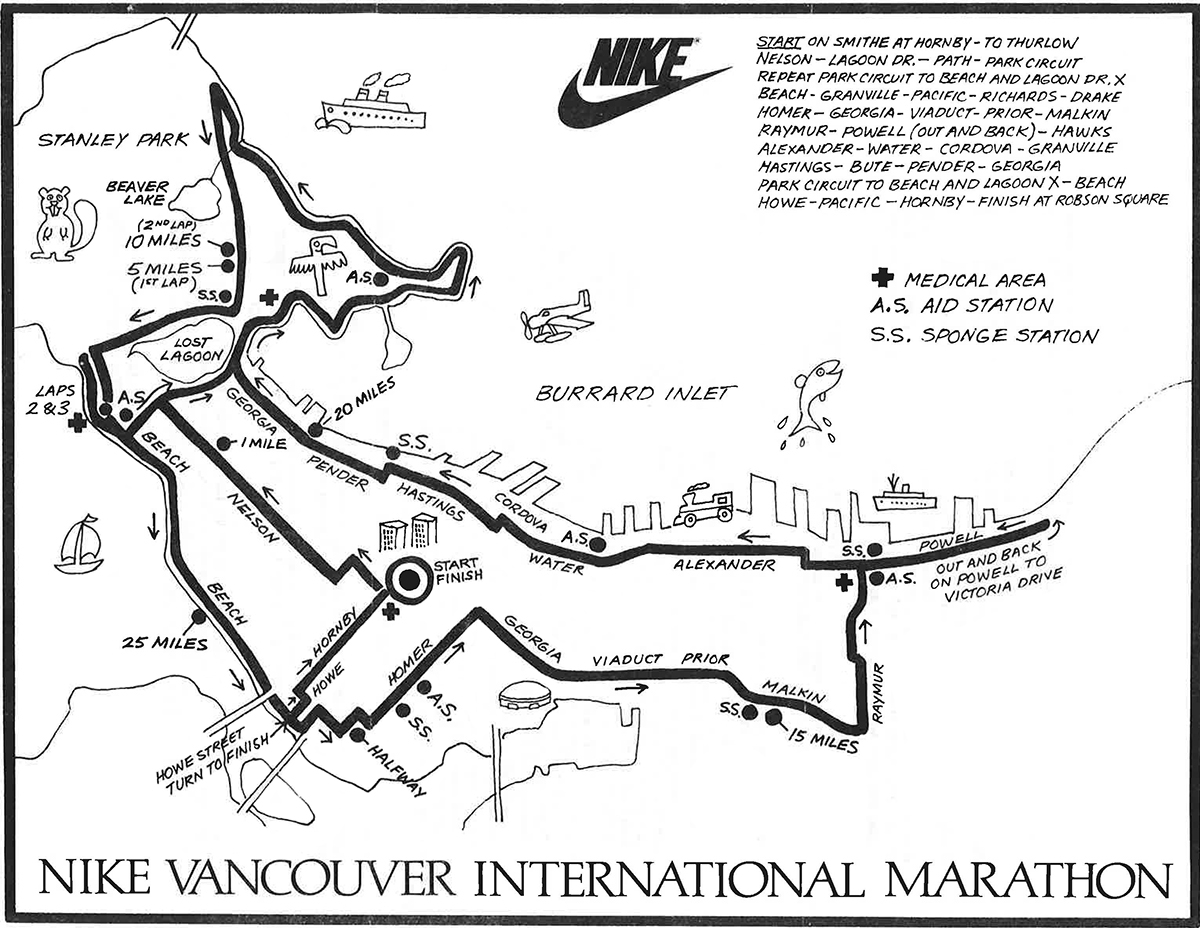 Men
Garry Henry (AUS), 2:13:14*
Brian Maxwell (CAN), 2:16:52
Don Howieson (CAN), 2:17:22
Women
Marilyn Belwood (USA), 2:45:27
Janet Weisaupt (CAN), 2:53:01
Nancy Church (USA), 3:02:36
*Event record