BMO Vancouver Marathon 2023 Race recap
Vancouver, BC – October 5, 2023 –
The 51st BMO Vancouver Marathon on May 7, 2023, marked a historic event with over 20,000 registered runners, breaking previous records for both participation and finishers in the marathon and half marathon. Olympian Dayna Pidhoresky set a new course record for the second consecutive year in the marathon, finishing in 2:34:27 and securing a notable lead.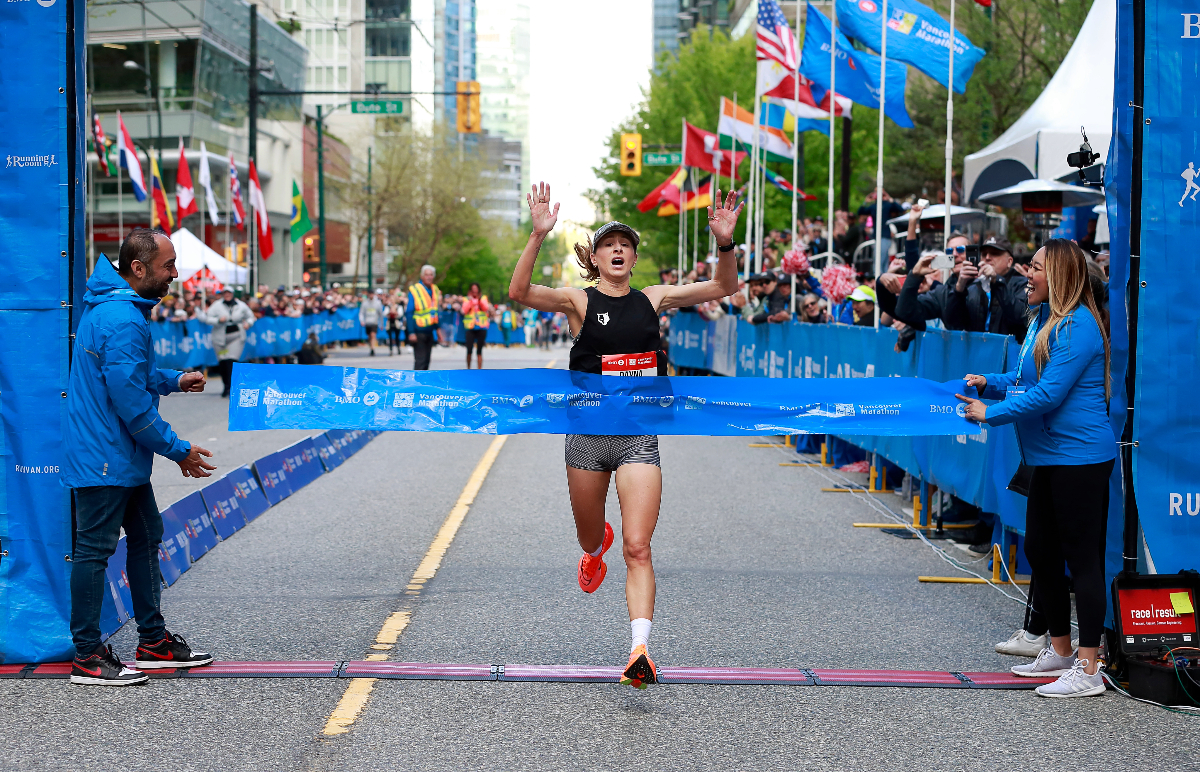 Yuki Kawauchi claimed victory in the BMO Vancouver Marathon with a time of 2:17:04, followed by David Mutai (2:20:04) and Sergio Raez Villanueva (2:23:19). Known as a citizen runner from a school administration background, this marked his impressive 114th marathon. Vancouver holds a special place in Kawauchi's heart, being his favorite race. He and his wife Yuko plan to return next year, bringing their baby boy along.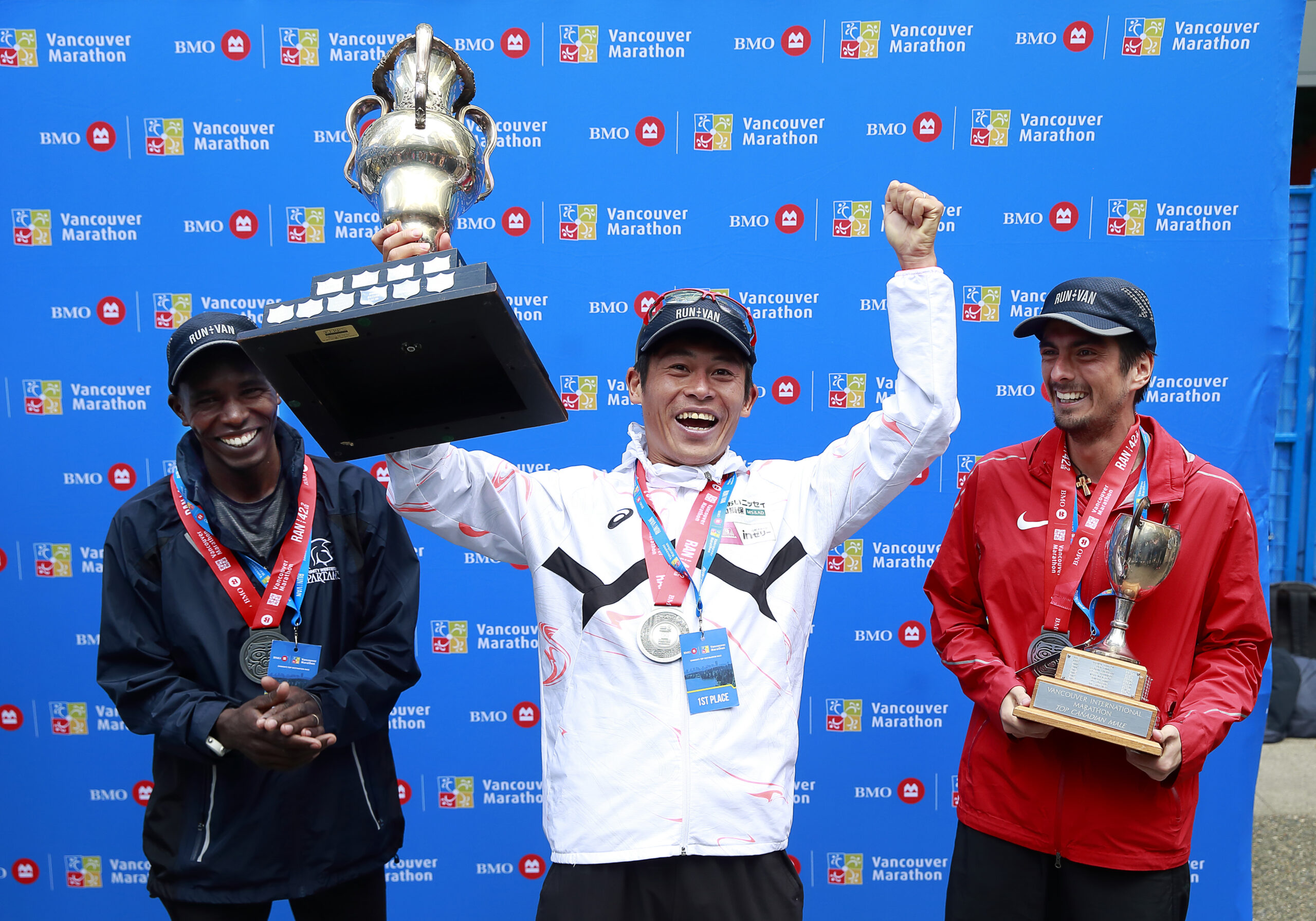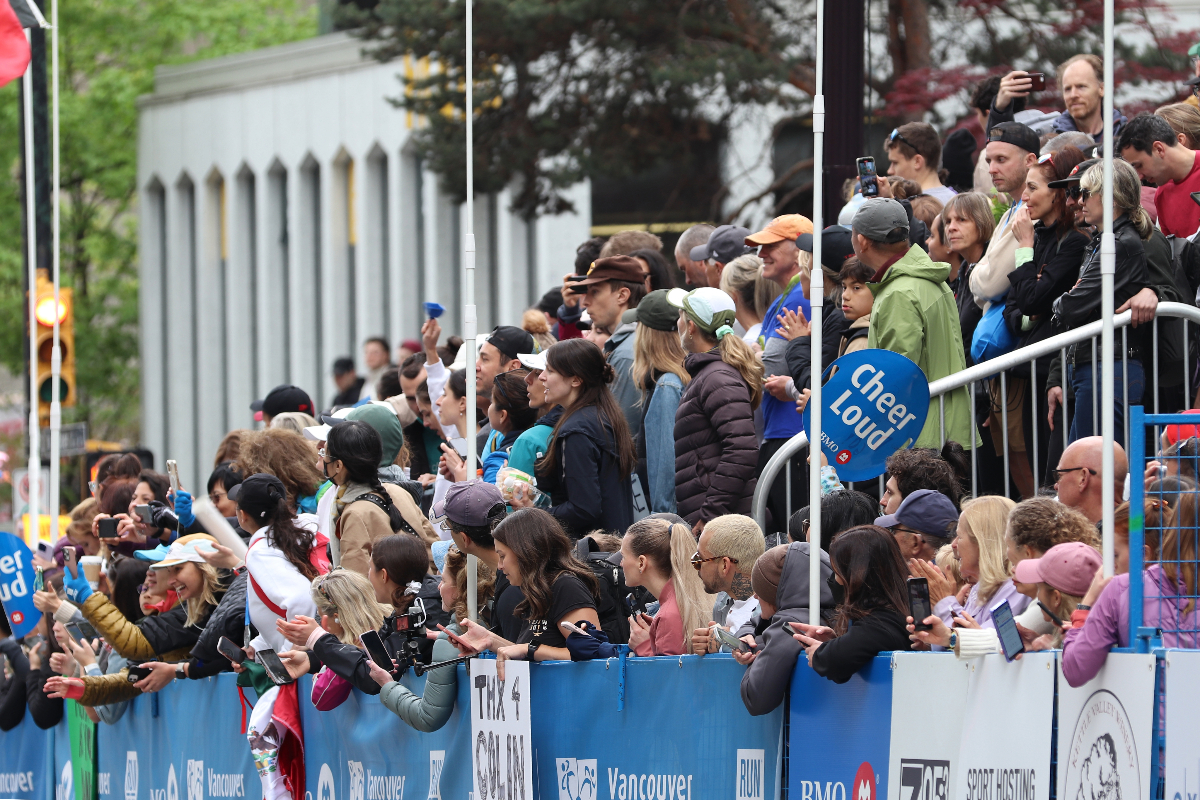 In the Half Marathon, Mohamed Aagab claimed first place with a time of 1:06:55, followed by Olympian Lucas Bruchet and Nathan Dehghan, who earned a podium position once again. Olympian Natalia Allen emerged victorious in the women's division with a time of 1:14:58.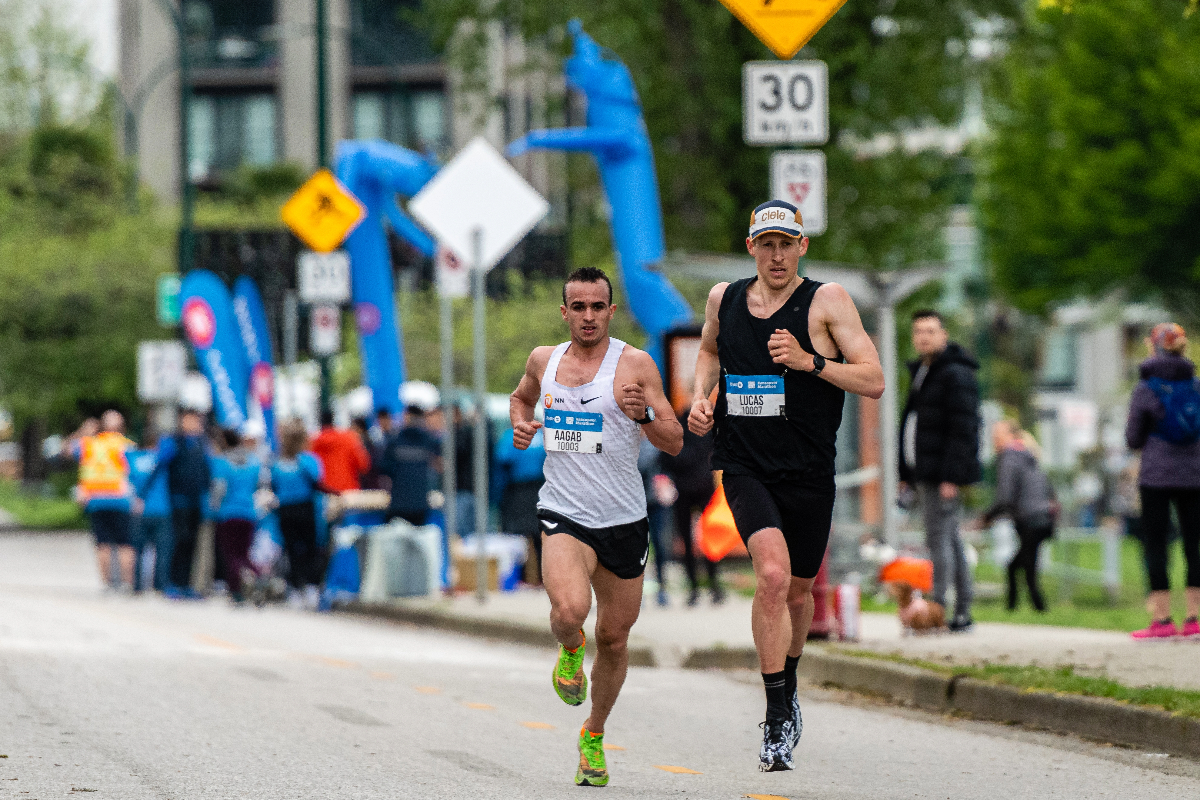 Two-time Olympian Natasha Wodak participated in the Half Marathon as a pacer for her friend Julie Pelly. Notably, Vancouver Canucks' Daniel and Henrik Sedin returned to the event, finishing the Half Marathon together in 1:25:26.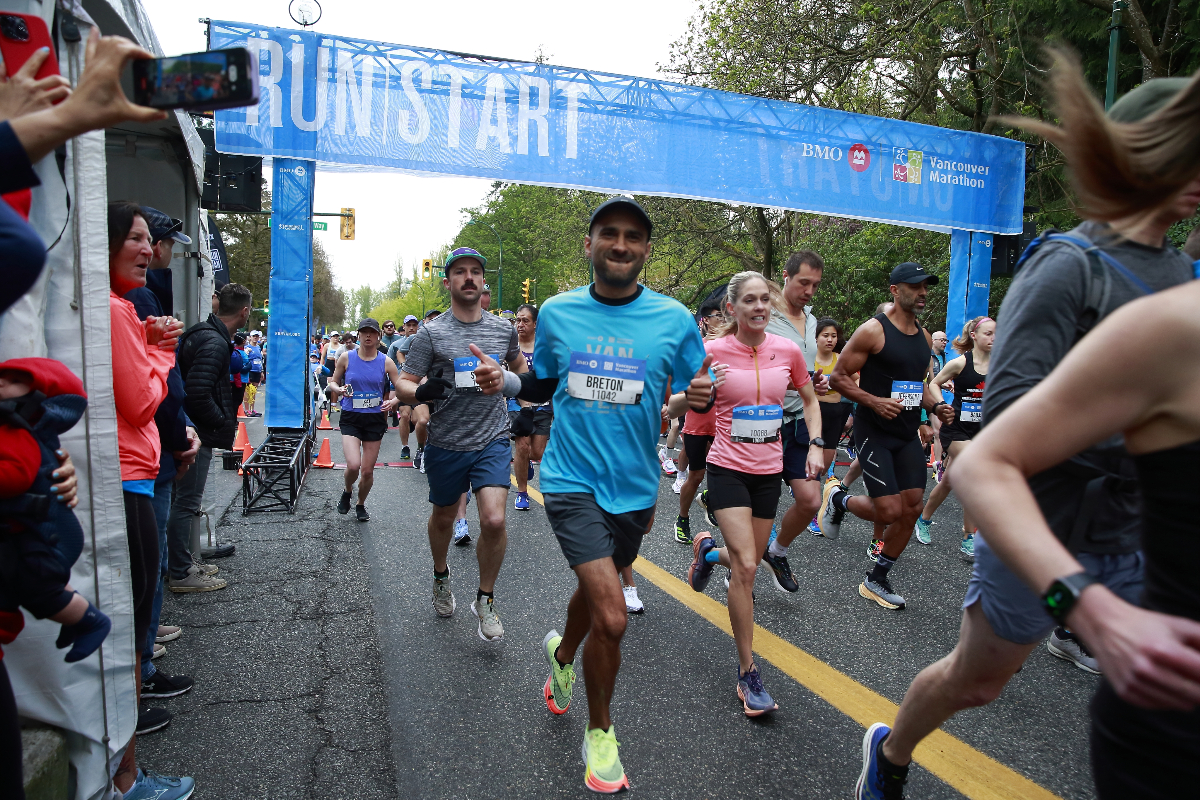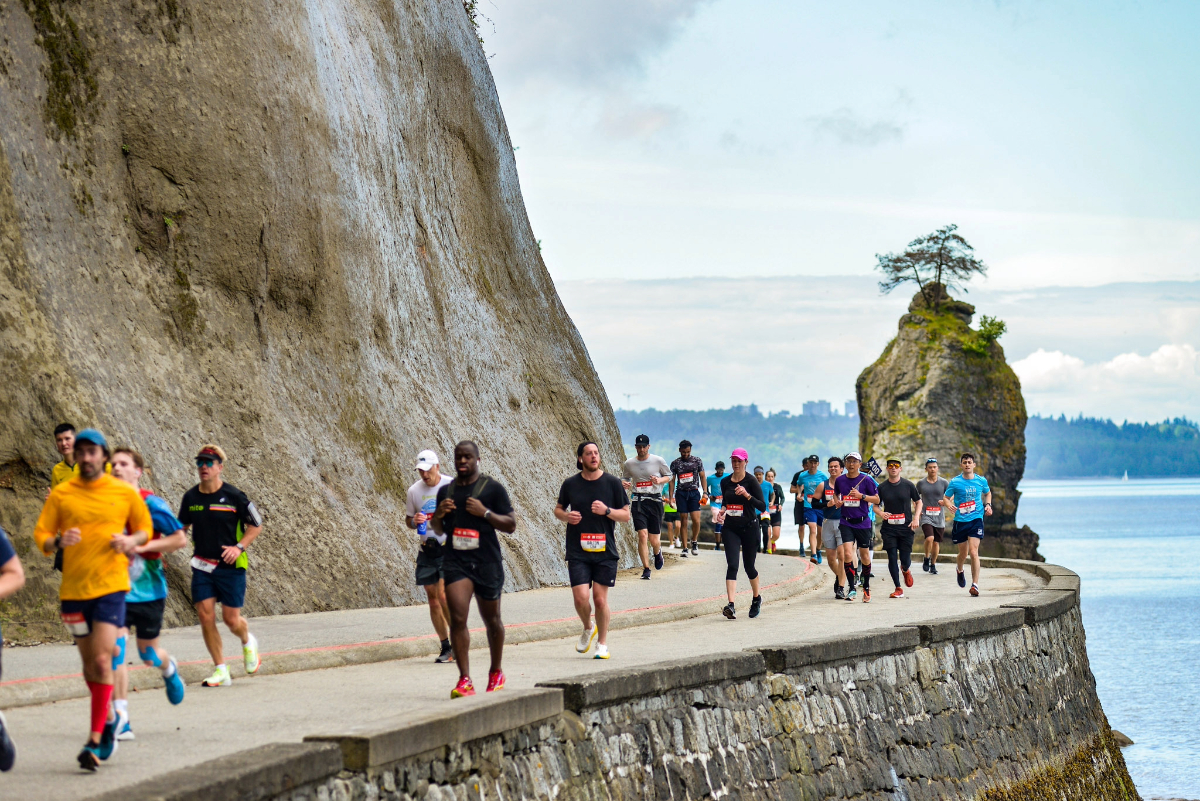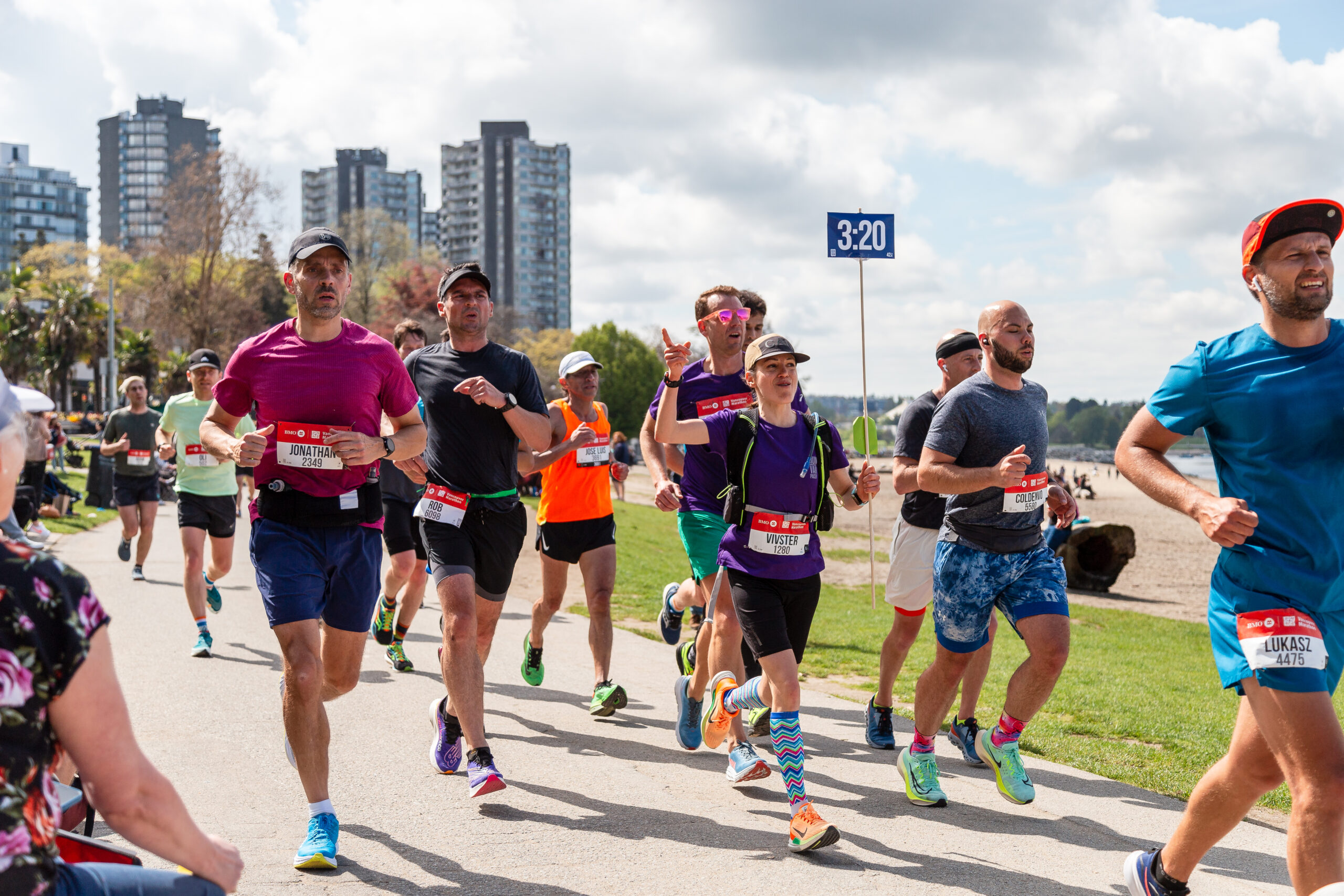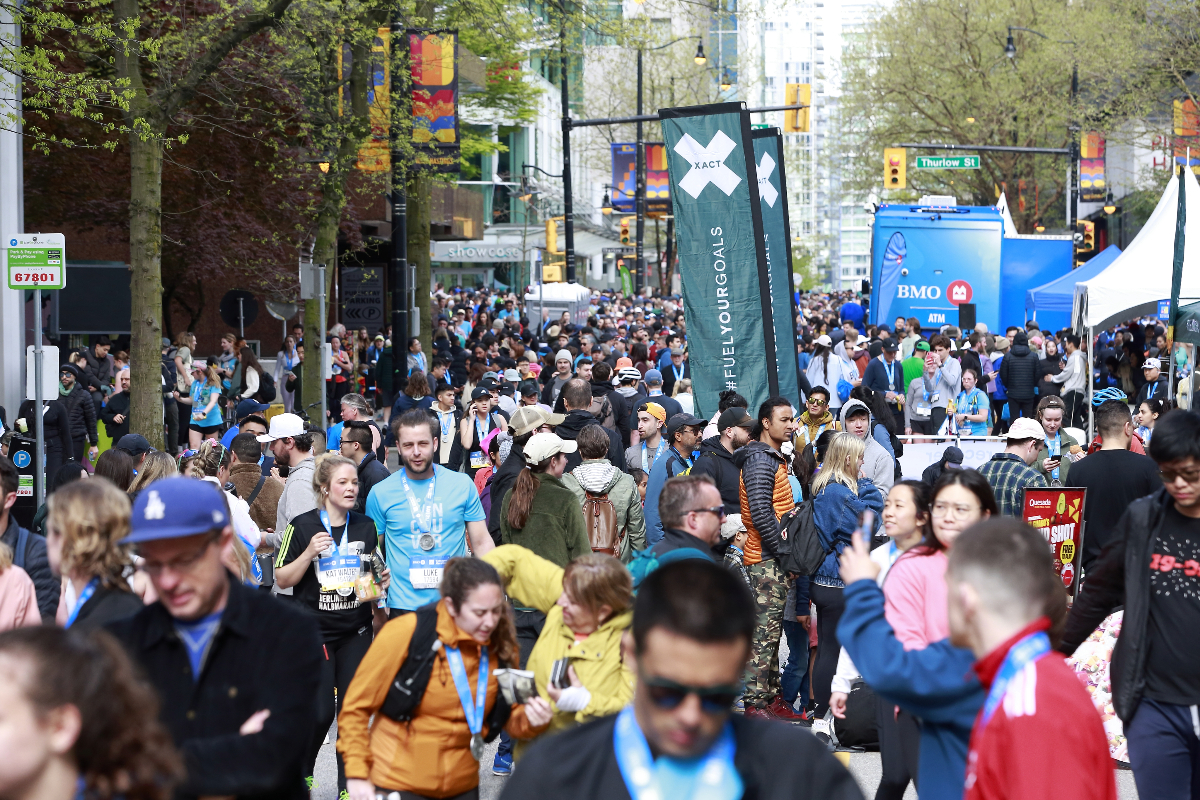 The BMO Vancouver Marathon raised over $400,000 for the Run4Hope program, contributing to various charities such as Canuck Place Children's Hospice and the Canadian Mental Health Association. With nearly 3,000 volunteers and support from sponsors, the local non-profit RUNVAN® continues to host this significant community event, acknowledged as the largest Marathon race in Canada. Race director Eric Chene expressed gratitude for the overwhelming talent and encouragement at the event, emphasizing its inclusivity from amateurs to elites.