2019 introduces the new RUNVAN® Grand Slam!
While most well known for organizing the BMO Vancouver Marathon – Vancouver's only Marathon and Canada's Top Destination Race now attracting runners from 65+ countries annually – RUNVAN® is proud to offer races for everyone and is involved locally in the community to help inspire active lifestyles.
Participants who in the same 2019 calendar year join all four RUNVAN® races – the First Half, BMO Vancouver Marathon, Granville Island Turkey Trot and Fall Classic – score the Grand Slam, a sweet medal set and a new exclusive technical race shirt! Want more great gear? Check out the new runvan.org/shop
---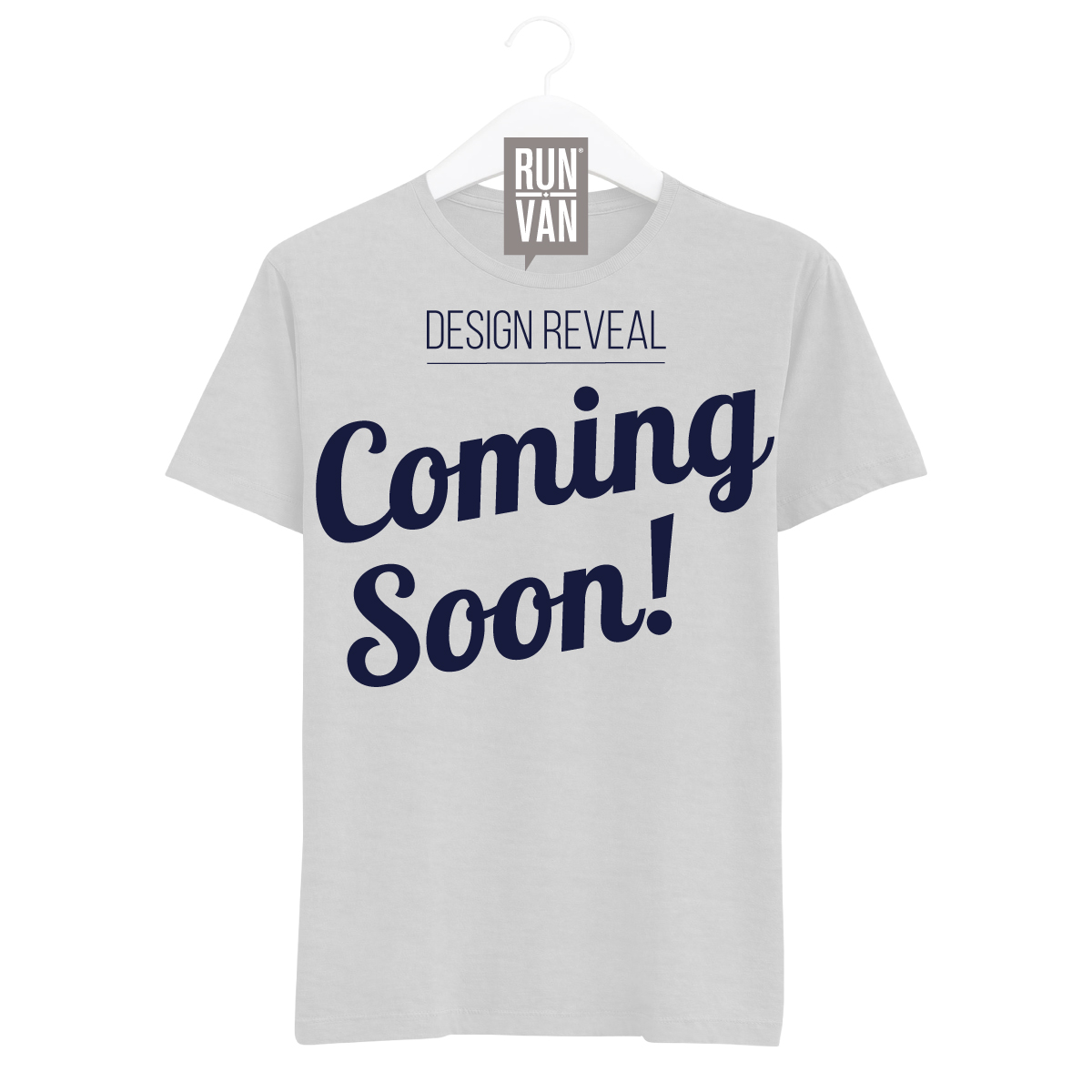 Those who score the RUNVAN® Grand Slam will be automatically identified and contacted by our non-profit. Note: To automatically qualify you must register with the same name and birth date across all events. Email us if those details have changed: [email protected]
Grand Slam runners receive a tech tee complimentary. You may also add new RUNVAN® streetwear shirts to your cart order.
---
Grand Slam Eligibility
Run all four RUNVAN® events in the same calendar year – any race distance, except for the Kids Run
Runners must register for all events with the same first and last name and date of birth to automatically qualify
Shirt-size will be based on your BMO Vancouver Marathon info, and you must pickup your prize at the Fall Classic
If your name or shirt size has changed, please contact our non-profit with details via email: [email protected]
Shirt sizing is guaranteed only if registered for the RUNVAN® Grand Slam by Sunday, September 30
The prize must be picked up at the Fall Classic Package Pickup and will not be mailed. Thank you for understanding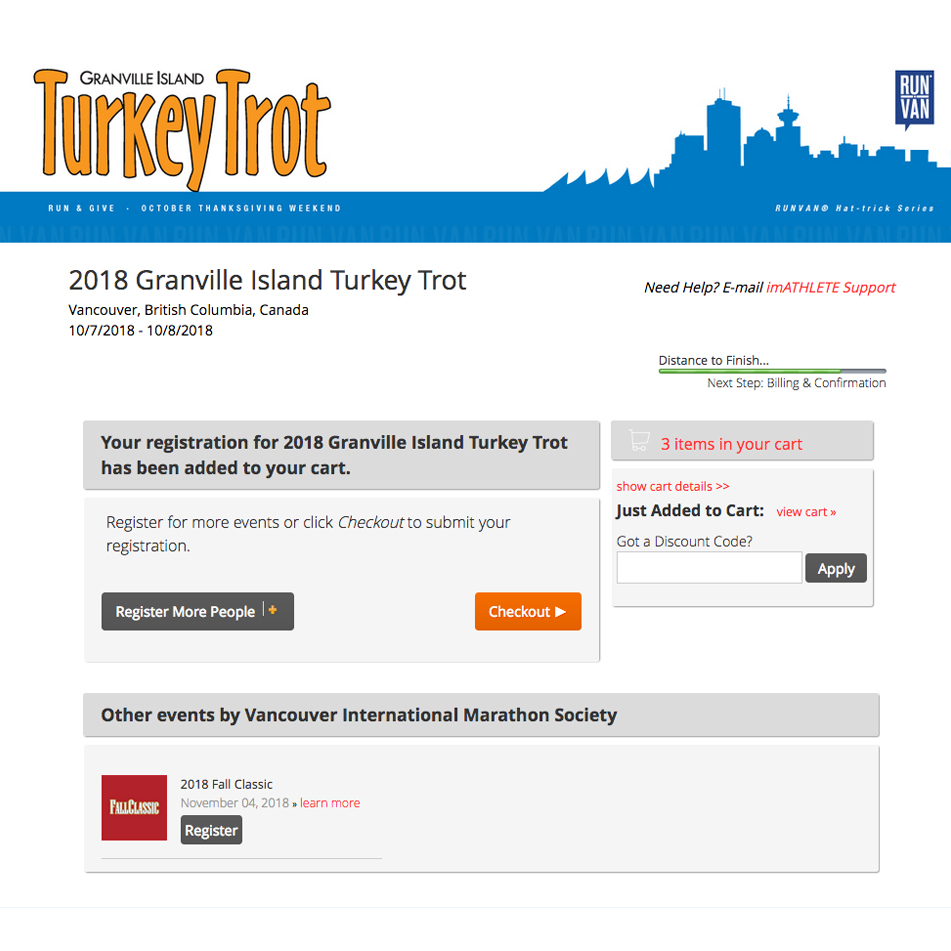 Join in! RUNVAN®
Add a second race to your cart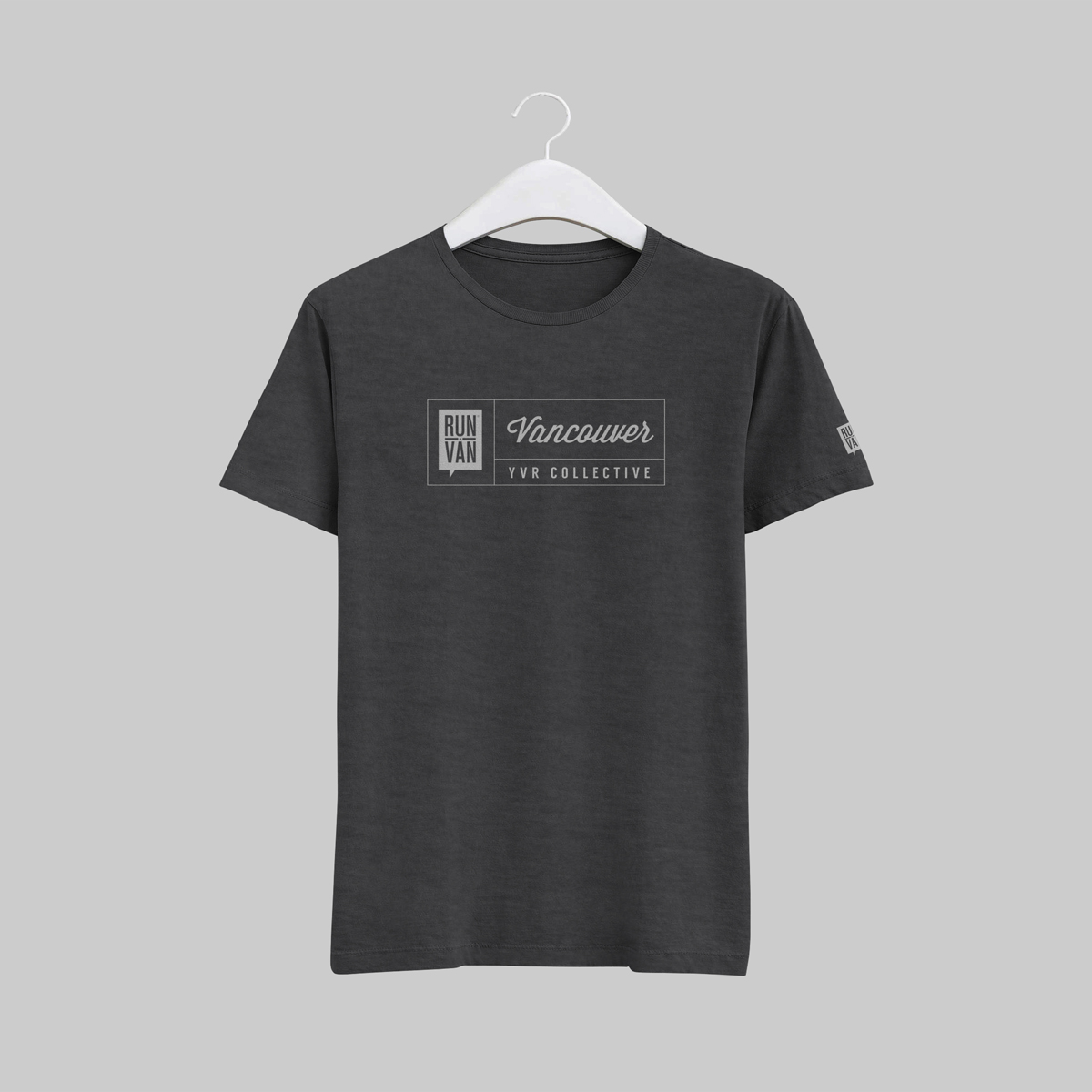 Exclusive RUNVAN® Merch
Add another unique RUNVAN® shirt
---
---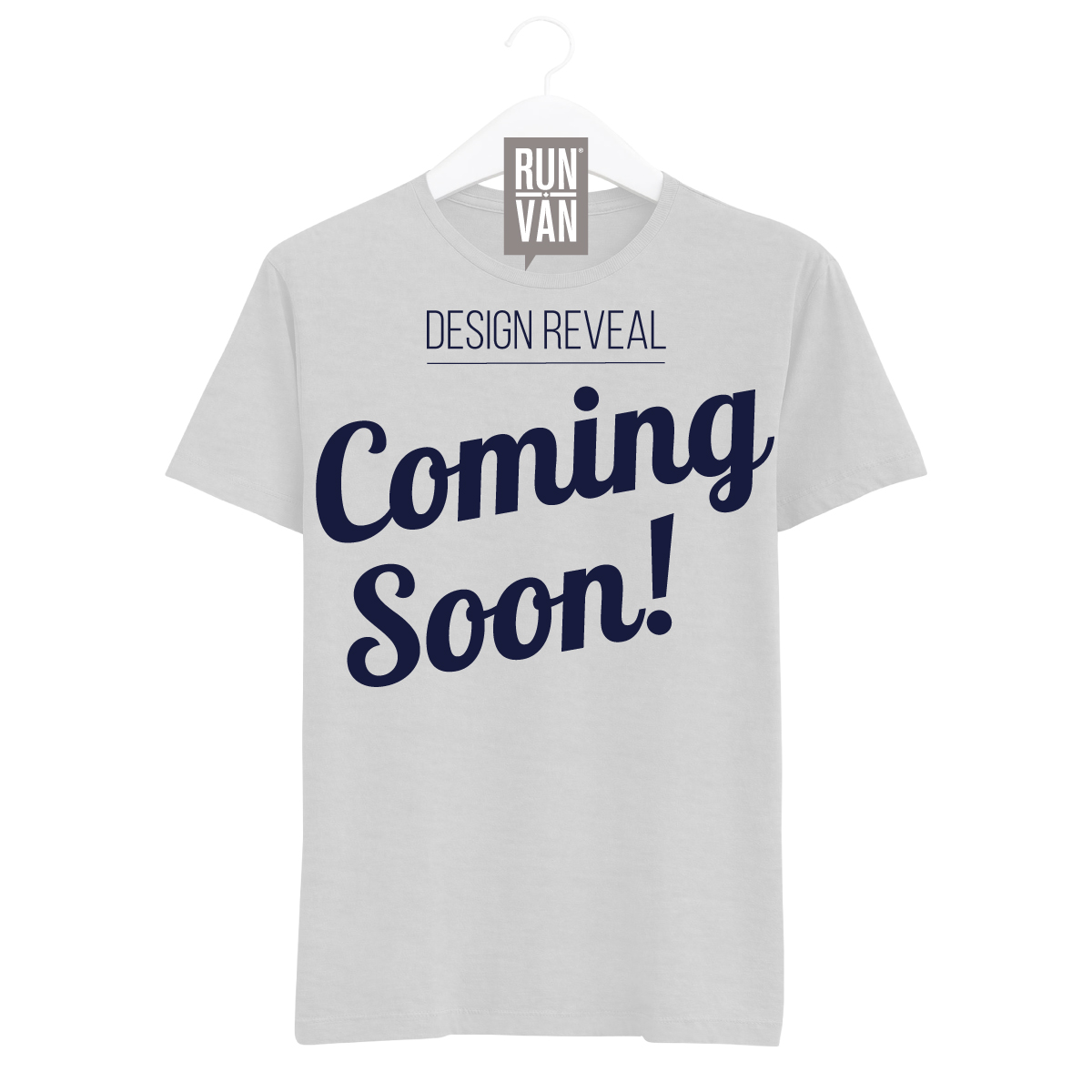 ---
Be the first to know about upcoming RUNVAN® events.
---
---