Athletics Canada Road Race Label status awarded to the 2023 First Half presented by BlueShore Financial and BMO Vancouver Marathon
Vancouver, BC – February 1, 2023 –
Organizers of Canada's largest Marathon, RUNVAN is proud to partner with Athletics Canada to host three Road Race Label events in 2023.
The First Half presented by BlueShore Financial in February, the BMO Vancouver Marathon and the BMO Vancouver Half Marathon in May will all be in compliance with World Athletics Competition Rules, allowing each performance achieved at those marquee event to be recognized by World Athletics and included in the World Athletics Rankings.
"These events represent the pinnacle of Road Racing in Canada, not just in terms of their elite competitions but also their overall participant experience," adds Chris Winter, Athletics Canada Director of Domestic Programs and Safe Sport, speaking of the new overall Road Race Label program.
"RUNVAN is proud to support Elite Canadian Athletes in their quest for personal achievement and keen to continue close collaboration with Athletics Canada," adds RUNVAN Race Director Eric Chéné. "We're proud to help provide races for participants at all levels, including Elite Canadian Athletes chasing international time standards and dreams."
Canadian Olympians Natasha Wodak, Cam Levins, Trevor Hofbauer, Luc Bruchet and Dayna Pidhoresky are all scheduled to return to RUNVAN Start Lines this year, along with defending BMO Vancouver Marathon champions Chris Balestrini and Yuki Kawauchi.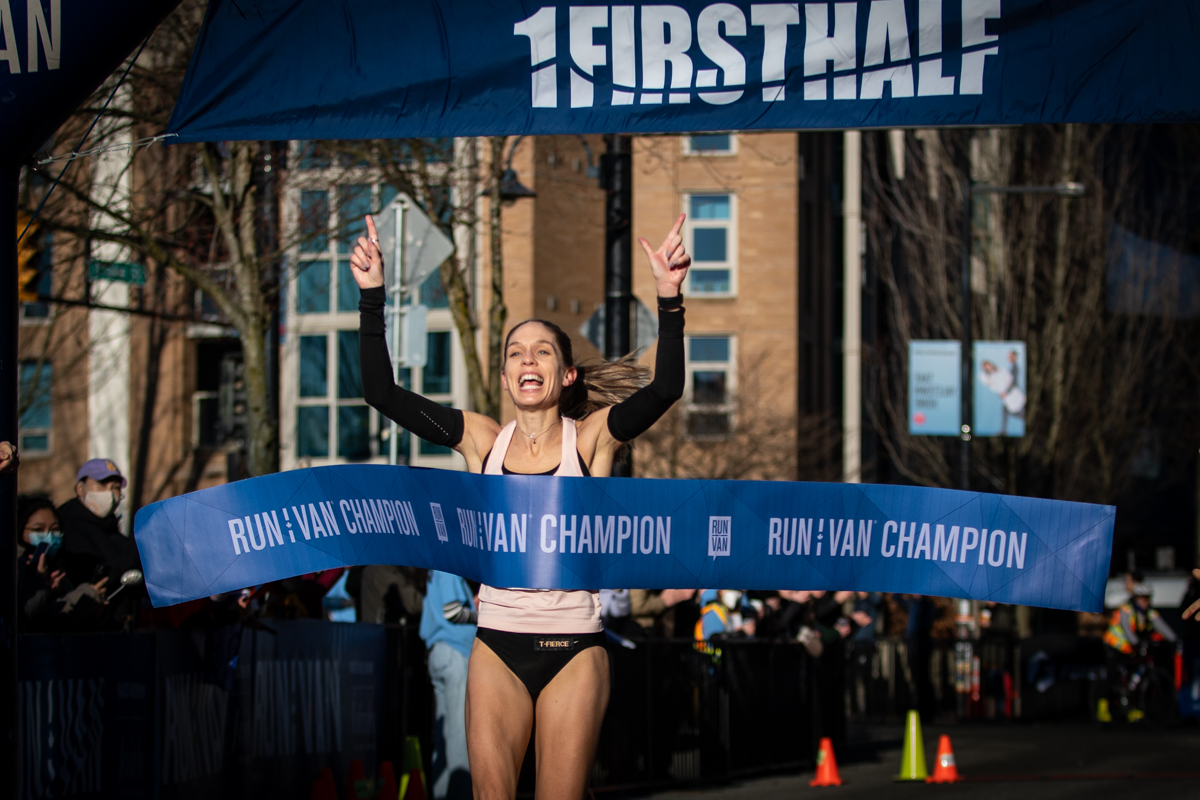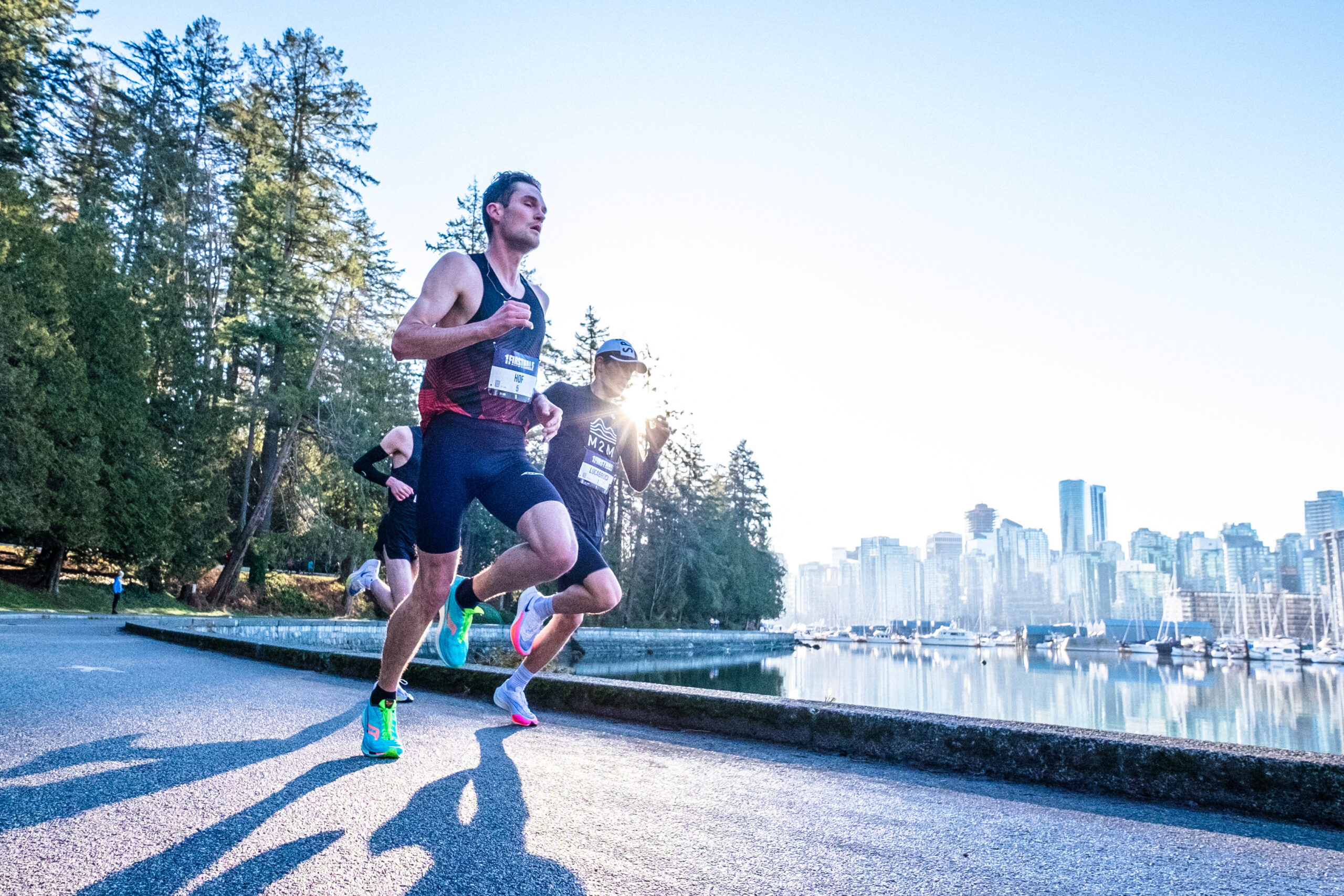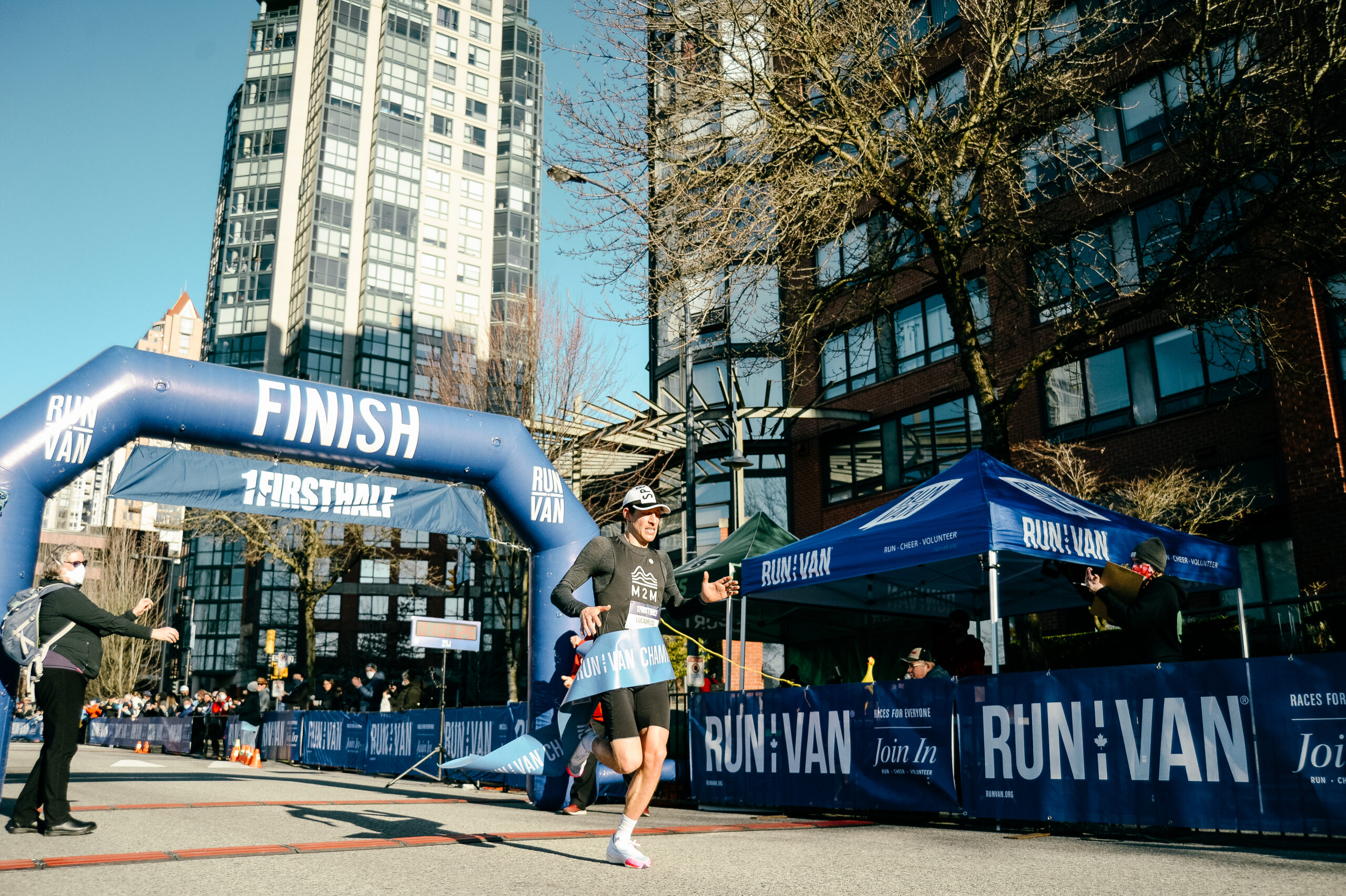 First Half champions in the past have also included Canadian Olympians Rachel Cliff and Dylan Wykes in their Olympic years. Five runners broke the old course record at last year's event as fast Elites pushed each other to even faster times.
"Our objective is to provide Elite Canadian Athletes with the opportunity to meet the selection criteria for national teams, as well as to encourage overall competition," adds Chéné. "With this being an Olympic trial year, RUNVAN is extremely excited to see the competition unfold."
Labelled Canada's Fastest Half Marathon thanks to fast overall finisher times, the First Half presented by BlueShore Financial will kick off the racing season and is the first race in the Athletics Canada Road Race Label program. The event, which dates back to 1989, is set to hit the roads and Vancouver Seawall again on Sunday, February 12, 2023.
The BMO Vancouver Marathon and Half Marathon follow on Sunday, May 7, 2023.
To learn more, visit runvan.org.